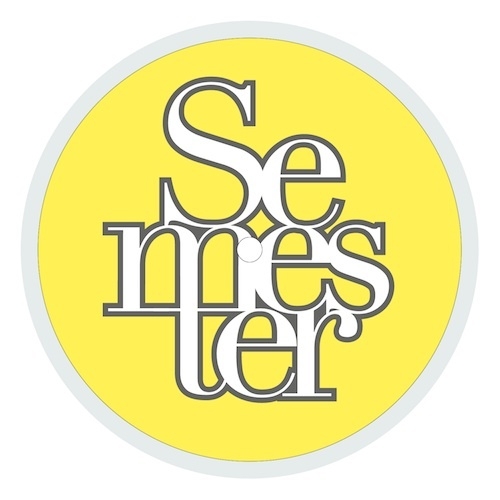 Semester Musik Label Info :
Why do you set up a label? Because they want to do something on my own. Because you want to create a platform for creative potential. But most of all: Because you simply loves music. This lies behind the new label if any term music. His ambitious artists collective delivers deep House and Techno dirty and so is exactly where label founder Nicole feels Sandeck for ten years at home, whether in Stuttgart, Hamburg, Berlin – or Nuremberg.
Nuremberg? Yes, Nuremberg! The sweet and sleepy country Franks, Nicole lot of new and young talents discovered that she now brings together seasoned with DJs and producers such as Nhan Solo and Daniel Dexter. All continue to talk about Berlin, but music has long term one step dares to look beyond the (disk) box, delivers a fresh sound beyond the Berlin-hype. Timeless. Classic.
Semester music swims against the stream and creates warm accents with his return to the vinyl. Where young artists to established hits that produced more dirty than clean prefer music. Semester in the house music a simple, delicate, stylish quality artwork in the foreground.
The result is something entirely new, piece by piece, each semester.
Artist: Chris James, Marcin Czubala
Title: Made Just For You EP
Genre: House
Label:: Semester Musik
Catnr: SEMESTER003
Mp3 Download Source: WEB
Quality: 320kbps avg / 44.1KHz / Full Stereo
Digital Released: August – 2011
01. Chris James – Just For You feat. The Egyptian Lover
02. Chris James – Lets Get Intimate (Nhan Solos Slow Mooow Mix)
03. Chris James & Marcin Czubala – Just For You feat. The Egyptian Lover (Marcin Czubala Remix)
04. Chris James & Marcin Czubala – Lets Get Intimate