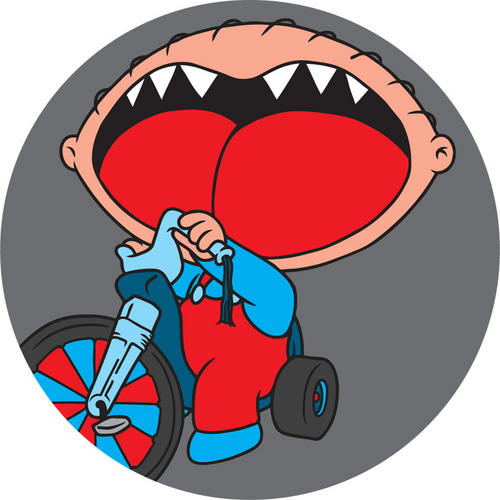 Artist: 2000 And One, Kaiserdisco
Title: Analogue Dream
Genre: Tech House
Label:: 100% Pure
Catnr: PURE073
Mp3 Download Source: WEB
Quality: 320kbps avg / 44.1KHz / Full Stereo
Digital Released: September – 2011
1. 2000 And One – Analogue Dreams (6:16)
2. 2000 And One – Inside Job (6:43)
3. 2000 And One – Tropical Melons (Kaiserdisco Sunrise Remix) (9:27)
2000 And One, Kaiserdisco – Analogue Dreams Release Info :
2000 AND ONE (aka Dylan Hermelijn) has been on the forefront of electronic dance music since the late eighties. His pioneering vision across more than two decades of music genres, now ranks him as one the most versatile, in-demand international artists, commanding weekly performances on the house, techno and techhouse global club and festival circuits.
Not only recognised as a magnet for the clubbing crowds, he is also credited for championing the sounds of Amsterdams new school DJ and Producer generation and propelling the scenes visibility into the international club headlights with his six Amsterdam labels. Analogue Dreams is 100% Pures 73rd release and 2000 and Ones first solo EP since the release of his Heritage album – and in the same musical vein, takes it back to his housier roots. Plus there's a special Sunrise remix of his 2006 summer anthem "Tropical Melons" by the fabulous Kaiserdisco. INSIDE JOB: Let the rich bass undertones propel you along a funky flow of swinging music goodness with an old skool vocal hook in the break to ignite the party action.
ANALOGUE DREAMS: Spring onto the dancefloor with the organic bounce beats, soak up the soul in the snippets and then soar over the hypnotic piano hook. Guaranteed to make every clubber feel this tune with their heart and soul TROPICAL MELONS [KAISERDISCO SUNRISE RMX]: This massive 2006 summer anthem and the music masters need no introduction, but if youre curious to know what happens when you put Kaiserdisco and 2000 and Ones Tropical Melons in the same studio then hit play and prepare yourself for some impressive sunrises this summer.
HIGHLIGHTS FEEDBACK ARTISTS: Mark Fanciulli: Great release ! Full support ! Ramon Tapia: only bombs here !!! Dylan in top form ! Full Support ! Mauro Picotto: will give lots of spinning to this real house music Christian Smith: full support as usual! Shinedoe: Support!! Love Analogue Dreams Riva Starr: Massive, been playing inside job for a while now… crowd loves it! Sandy Huner: Great release, also a superb remix of the almost impossible to remix "Tropical Melons" Gregor Tresher: Bomb original tracks! Great use of the vocals, too – inspiring work from Dylan as always! Full support! Daniel Dubb: sounds wicked, liking inside job Monika Kruse: yes dylan!!! good work!!!