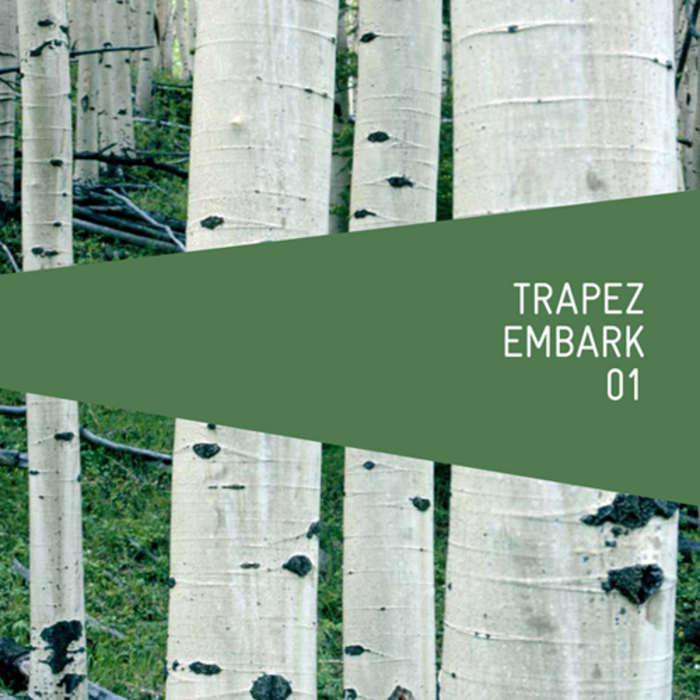 Artist: VA
Title: Riley Reinhold (Embark 01)
Genre: Techno
Label: Trapez
Catnr: TRAPEZDIG01
Source: WEB
Quality: 320kbps avg / 44.1KHz / Joint Stereo
Date: 22-09-2011
1. Deepchild – Discolight 6:33
2. Andre Kraml – Der Springende Punkt 7:53
3. McMurdo – Beaufort 8:40
4. Taster Peter – Porno Totale (Samuel L. Session Remix) 6:14
5. Leeks – Not So Late 7:10
6. Deepchild – Stadtkind 7:34
7. Apendics.Shuffle & Dilo (Cascabel Gentz) – Never Beat 7:33
8. Roland M Dill, – Shadow & Winston 7:27
9. Matador – Handbagass (Von Bonn Remix) 7:09
– –
10.VA – Embark 01 (Mixed By Riley Reinhold) 64:21
VA – Riley Reinhold / Embark 01 [TRAPEZDIG01] Album Review :
Riley Reinhold aka Triple R who has released his fine Selection series over the last 8 years on CD herewith gives life to his new Embark mix series. His first mix highlights some of the best artists and tracks on Trapez but also tracks that have had a tough life getting their deserved attention but will bloom in this mix.
Riley Reinhold has been a tastemaker all his life… from being in contact with radio DJ John Peel (who played all of Riley releases) to meeting a lot of legendary techno producers of the early phase…
such as Juan Atkins, Dave Clark, Joe Beltram, Mad Mike, Carl Craig, Luke Slater.He started playing records in bars in Cologne in 1985 then, played on techno parties in 1989, soon became afilliated with Force Inc, then worked for Kompakt and founded the magazina De:Bug. He records himself solo on MBF LTD, but has in the past collaborated with Robert Babicz, Steve Barnes (Cosmic Sandwich), Salz (Emanuel Geller), Remute and the new generation of Cologne artist such as Intu:itiv. He has remixed a track by LCD Soundsystem on their 33/45 Album in 2010.Riley is a forward thinking person and a source of inspiration also for the artists on Trapez.