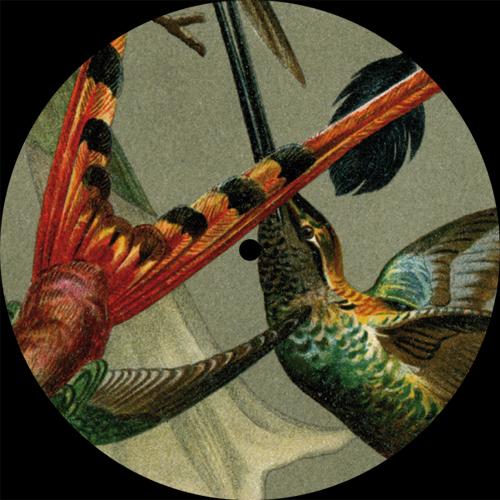 Artist: Alejandro Mosso
Title: Mosso001
Genre: Deep House
Label:: mosso
Catnr: MOSSO001
Mp3 Download Source: WEB
Quality: 320kbps avg / 44.1KHz / Full Stereo
Digital Released: October – 2011
01. Ohrwurm Original Mix 8:30
02. Caracoles Original Mix 8:51
Alejandro Mosso – Mosso001 Release info :
Mosso is an intimate project, born out of the natural desire to present one's work in one's own home. It is a private space in which the artist picks and displays his own favored pieces, enabling an unconstrained and harmonious blend to unfold. Alejandro grew up in Mendoza, Argentina, and has been producing electronic music for over 10 years. Following the use of various aliases, Funzion being the most celebrated one, he decided to pursue his experiments under his real name.
This was a simple decision, made possible through his creation becoming the honest rendition of his very inspiration. Alejandro Mosso's music is the humble exploration of the ample musical heritage our planet has to offer, side by side with an ever-expanding and personal definition of the electronic medium. The first record inaugurating this series stands as the perfect example for his intent, bringing melodies and instruments of the world together with sophisticated technique.
Instantly awakening the soul, Ohrwurm and Caracoles come together to form one giant leap of optimism. Indeed, Alejandro Mosso's tracks build into a sheer heartening experience. As a shaman mesmerizing his attendance, Alejandro brings the listener along into his own reverie, temporarily suspending time and filling space with wonder… — More info on: www.alejandromosso.com.ar