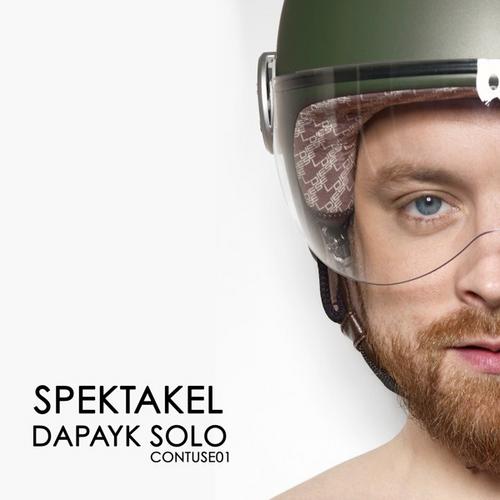 Dapayk Solo is starting the new Techno label CONTUSE with a spectacular 2-tracker. Hold on!
Artist: Dapayk Solo
Title: Spektakel
Genre: Techno
Label:: Contuse
Catnr: CT01
Mp3 Download Source: WEB
Quality: 320kbps avg / 44.1KHz / Full Stereo
Digital Released: October – 2011
01. Spektakel [09:17]
02. Walk On Ya ( [06:19]

DOWNLOAD| | Download with out limits!