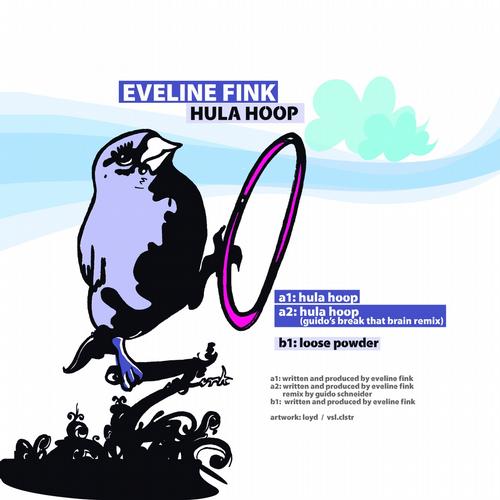 Artist: Eveline Fink
Title: Hula Hoop
Genre: Minimal
Label:: Enough!
Catnr: ENOUGH001
Mp3 Download Source: WEB
Quality: 320kbps avg / 44.1KHz / Full Stereo
Digital Released: October – 2011
01. Hula Hoop 07:19
02. Hula Hoop (Guido Schneider S Break That Brain Remix) 08:26
03. Loose Powder 09:27

DOWNLOAD | | Download with out limits!
Eveline Fink – Hula Hoop Release Info :
We are proud to present Eveline Fink`s Debut EP Hula Hoop. With Hula Hoop and ?Loose Powder we get to experience two perfectly arranged grooving swinging tracks. You really feel that she has injected her own personal energy and charm into these tracks, they fully deserve their place on ?enough!.