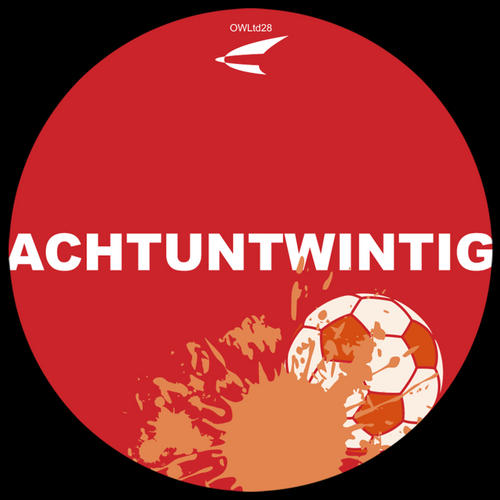 Artist: Josh , Jules , Jazper
Title: Achtuntwintig
Genre: Techno
Label:: Ostwind Records
Catnr: OWLTD028
Mp3 Download Source: WEB
Quality: 320kbps avg / 44.1KHz / Full Stereo
Digital Released: October – 2011
01. Michigan Avenue [07:44]
02. Dpc [07:31]

DOWNLOAD| | Download with out limits!
Josh , Jules , Jazper – Achtuntwintig Release Info :
"Achtuntwintig" is made for the spirit of soccer. The Germany agianst Netherlands classic, in this juncture, is reflected by young producer & DJ Josh from Mecklenburg-West Pomerania and Jules & Jazper from the Netherlands. Both sportsmen did already prove on Ostwind, that they do know their genre best and are armed for this battle. Josh, striking forward with his tune DPC on the A side, and leaving everything behind like our veteran Gerd Müller, will score with fullpower dynamic and a terrific ending for himself and his country.
Jules & Jazper are putting a spell on the masses on the B side, without getting in to difficulties, like Holland star Ruud Gullit with their unique methods. Standoff. Two brilliant teams, being as different as they could be, facing each other and making the hearts of every soccerplayer beat faster. Dramatic art, eagerness and a passion for detail won't be celebrated anywhere else as much as here. On this release, a draw is more than appropriate and we look forward for an early clash!