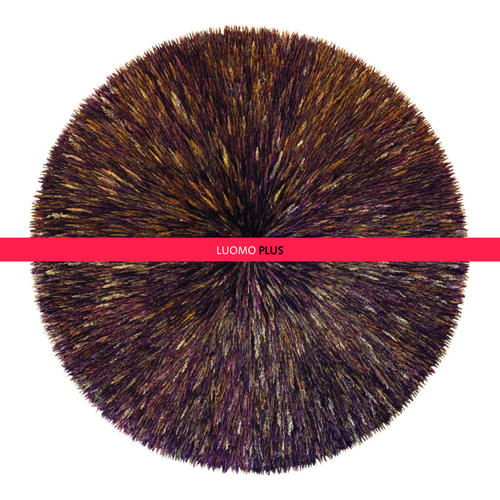 Artist: Luomo
Title: Plus
Genre: Deep House / Nu Disco
Label:: Moodmusic
Catnr: MOODCD016
Mp3 Download Source: WEB
Quality: 320kbps avg / 44.1KHz / Full Stereo
Digital Released: September – 2011
01. Twist
02. Good Stuff
03. How You Look
04. Make My Day
05. Happy Strong
06. Medley Through
07. Form in Void
08. Immaculate Motive
09. Spy

DOWNLOAD | Download with out limits!
Luomo – Plus Release info :
Luomo aka Vladislav Delay, Sistol, Uusitalo… under a raft of names Finnish artist Sasu Ripatti has in the last years experimented with ambient, broken beat, glitch as well as grooves and house music with soulful vocals, working with Scissor Sisters, Black Dice, Apparat, Craig Armstrong, Massive Attack, Robert Owens and Towa Tei. Luomo is about experimenting with pop music, a big influence for Ripatti, and bringing it to a fusion of house, disco and electronica. PLUS is the 5th album for Luomo, taking the songwriter abilities of Ripatti to a new level, dwelling deep into first generation Chicago house and the pop sensibilities of 80s London, coupled with his impeccable crossover pop appeal. Never going for a one formula approach, PLUS has a distinct Luomo sound – hypnotic, sexy and delicately insistent, rhythms following a self-movement and never standing still.