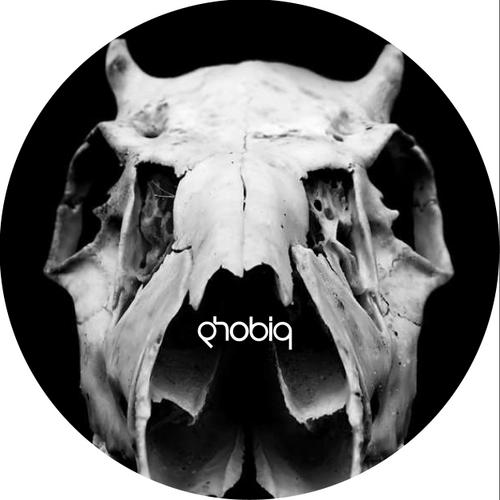 Artist: Mays & Patrique
Title: Boom Out EP
Genre: Techno
Label:: Phobiq
Catnr: PHOBIQ042D
Mp3 Download Source: WEB
Quality: 320kbps avg / 44.1KHz / Full Stereo
Digital Released: October – 2011
01. Boom Out 08:20
02. Boom Out (Rich Jones Remix) 07:12
03. Lotus 07:41

DOWNLOAD| | Download with out limits!
Mays & Patrique – Boom Out EP Release Info :
The Ukrainian rising stars Mays & Patrique deliver us another brillant EP " Boom Out "on Phobiq,an unique style between the dark and the light full of deep atmosphere,driving grooves and sick percussions,incl. a killer remix from Rich Jones (Soma/8 Sided Dice).