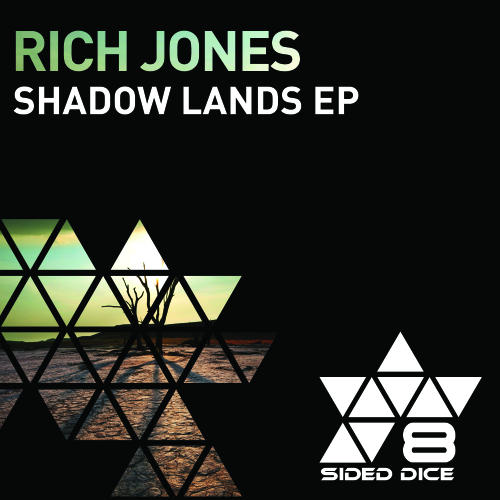 Artist: Rich Jones
Title: Shadow Lands EP
Genre: Techno
Label:: 8 Sided Dice
Catnr: ESD037
Mp3 Download Source: WEB
Quality: 320kbps avg / 44.1KHz / Full Stereo
Digital Released: October – 2011
01.Asshai 7:48
02.Below 9:07

DOWNLOAD| | Download with out limits!
Rich Jones – Shadow Lands EP Release Info :
Rich Jones is back on 8 Sided Dice to deliver his latest exploration into technos dark matter via his 2-track"Shadow Lands EP".Asshai leads off this double a-side release, creating an infectious contrast between a fierce tirade of beats and the rolling, tripped out bleepy melodies that weave their way throughout. Below backs up the widescreen feel of the EP with a driving but spacious arrangement of undulating sub-bass and massive harmonic stabs that are punctuated by a powerful kick and tack-sharp percussion.