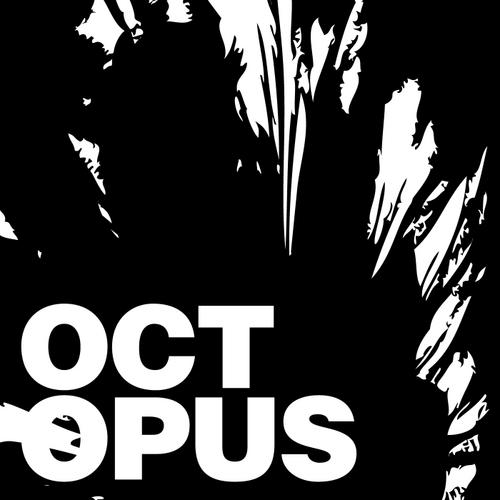 Artist: Sian
Title: Sacred Geography
Genre: Techno
Label:: Octopus Records
Catnr: OCT19
Mp3 Download Source: WEB
Quality: 320kbps avg / 44.1KHz / Full Stereo
Digital Released: October – 2011
01. Sacred Geography 06:24
02. Sacred Geography (Guy J remix) 08:21
03. Sacred Geography (Secret Cinema Gem remix) 06:47
04. Sacred Geography (Joel Mull The Cove Mix) 07:01
05. Sacred Geography (Bass Tool) 03:09
06. Sacred Geography (Perc Tool) 03:04

DOWNLOAD| | Download with out limits!
Sian – Sacred Geography Release Info:
Sian's hybrid album "Sacred geography "is cutting edge,modern and sophisticated techno par excellence.A strange snaking baseline and big rough drums,the builds keep flowing and the patterns hypnotize.Guy J,Secret Cinema and Joel Mull are big inspirations to us here at the Octopus offices,constantly present in the scene and armed with all out classic hits to their names,they helped shape the decade for us.
Secret Cinema has pulled and pushed the parts into a sub laden,dense patchwork of sound.Joel has rolled out a killer jaunty beat and magnificent synth lines,his mix has a real warmth and vibrancy,honed by the hands of a very experienced studio boffin.Whereas Guy J,usually known for his intriguingly complicated and melodic masterpieces,gets heavier and thunderous with his version.