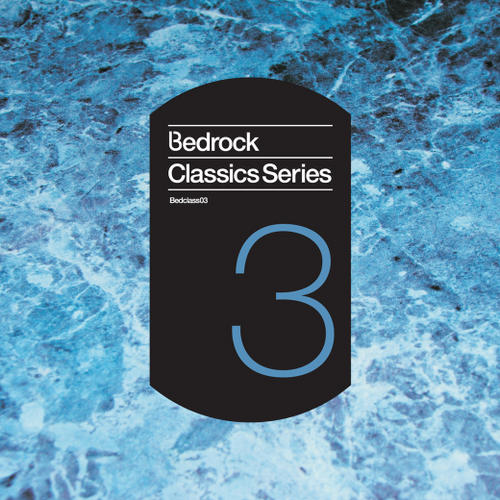 Artist: Various Artists
Title: Bedrock Classics Series 3
Genre: House / Progressive House
Label:: Bedrock Records
Catnr: BEDCLASS3
Mp3 Download Source: WEB
Quality: 320kbps avg / 44.1KHz / Full Stereo
Digital Released: October – 2011
01. Oko Tek – Luminous (Original Mix) (09:34)
02. Revolt – Freighttrain (Funk Function Overview Mix) (08:10)
03. Bedrock – Forge (08:59)
04. Salt Tank – The Energy (Salt Tank's Regeneration Mix) (09:56)
05. Yum Yum – Heavy Fluid (Original Mix) (08:31)
06. Pako – Friday (08:23)
07. Hamel & Blackwatch – Discotek (Original Mix) (08:42)
08. Aetherius – Liquid Progression (11:03)
09. Nuddles – Locked On (08:39)
10. Pole Folder – Enter The Rhythm (Original Mix) (09:26)

DOWNLOAD| | Download with out limits!
VA – Bedrock Classics Series 3 Release Info :
As Bedrock are now celebrating their 13th year they are currently putting together a Bedrock Records Classic series of digital releases featuring some of the best releases and mixes from the past 13 years. Many of these could be seen as the labels classic and most highly regarded releases and no doubt many new fans to Bedrock may have missed some of these great releases that have made Bedrock Records the esteemed and prestigious label it is today. We are putting together a package of 10 tracks/remixes from each of the 13 years at a highly discounted price to celebrate the labels history and showcase the wealth of catalogue Bedrock Records has to offer.