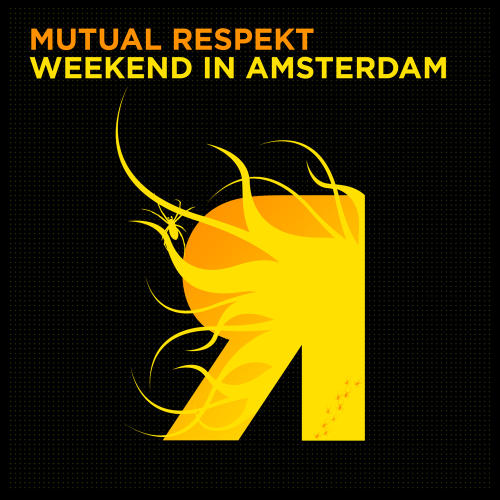 Artist: Various Artists
Title: Weekend In Amsterdam
Genre: Techno
Label:: Respekt Recordings
Catnr: RSPKT039
Mp3 Download Source: WEB
Quality: 320kbps avg / 44.1KHz / Full Stereo
Digital Released: October – 2011
01. Axel Karakasis – Waveshaper 08:36
02. Roman Gertz – Elastic Mind 07:30
03. Tom Laws – Niava 07:23
04. Dataminions – Park 07:35
05. Spiros Kaloumenos – Gravity 06:11
06. Antony Castaldo – Whip Me 07:04
07. Andre Walter & Chris Hope – Grating Noise 06:59

DOWNLOAD| | Download with out limits!
VA – Weekend In Amsterdam Release Info :
Respekt is ready to take this year's Amsterdam Dance Event by storm with seven tracks from our arsenal of heavy-hitters. Showcasing the most cutting edge sounds around, no style is left unrepresented here. From the infectious, sonar-esque opener of Alex Karakasis' "Waveshaper" to the frantic, steamroller Techno of Dataminions, it's hard to stay uninfected when the proverbial needle drops. For the headz out there, there is much to look forward to with mind erasers such as Spiros Kaloumenos' "Gravity" and Roman Gertz's menacing "Elastic Mind", guaranteeing brain cell decay.