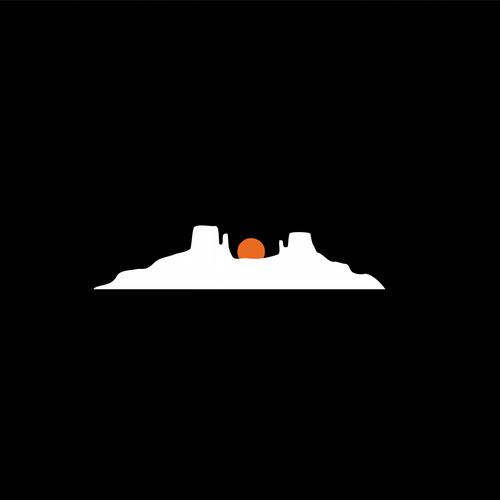 "Polybolo" is a monster that drags you into the abyss, and hits the dance floor like an avalanche. Dusty Kid starts the survival training that every raver who calls himself professional should have passed in the acid shower.
Artist :Dusty Kid
Title of Mp3: Polybolo
Genre: Techno
Label:: Boxer Recordings
Catnr: BOXER086
Mp3 Download Source: WEB
Quality: 320kbps avg / 44.1KHz / Full Stereo
Digital Released: October – 2011
01. Dusty Kid – Polybolo 5:25
02. Dusty Kid – Polybolo (Marascia remix) 7:00
03. Dusty Kid – Argia (Popof remix) 7:53

DOWNLOAD| | Download with out limits!