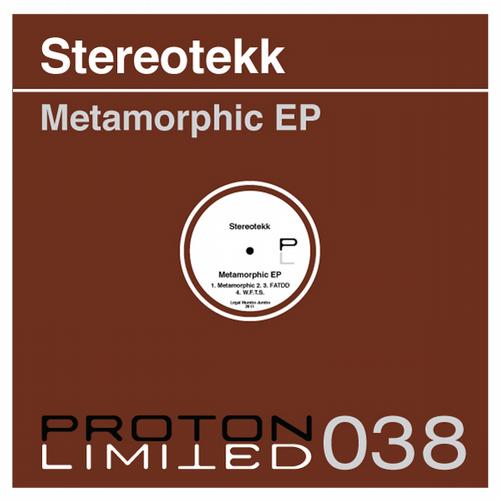 Stereotekk brings a massive tech house release that showcases this up and coming producers style. The "Metamorphic EP" has everything you would need in a release with solid beats, great melodies, and style. Explore the sonics.
Artist: Stereotekk
Title of Mp3: Metamorphic EP
Genre: Tech House
Label:: Proton Limited
Catnr: PLTD0038
Mp3 Download Source: WEB
Quality: 320kbps avg / 44.1KHz / Full Stereo
Digital Released: November – 2011
01. Metamorphic 6:42
02. Forget About The Dirty Dishes! 6:43
03. Forget About The Dirty Dishes!(Dub Mix) 6:50
04. W.F.T.S. 7:19

DOWNLOAD | | Download with out limits!