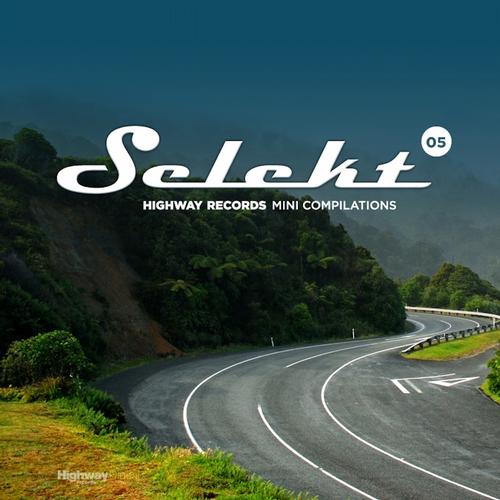 Artist: Various Artist
Release Title: Selekt 05
Genre: Deep House
Label:: Highway Records
Catnr: HWD11
Mp3 Download Source: WEB
Bitrate: 320 kbps avg / 44.1KHz / Full Stereo
Digital Released: 2011
01. Deep Square – Madlai 8:23
02. Jemmy – Monkey Island 7:12
03. Marcato – Body And Soul 7:40
04. Marvin Zeyss – Jazzman 5:11
Various Artist – Selekt 05 [HWD11] Release Notes :
Highway Records presents 5th digital sampler Selekt, which includes 4 exclusivetracks by international artists. Cream resident Jemmy, whose tracks were used byDave Seaman in his compilations on Global Underground and Renaissance, opensSelekt with his epic "Monkey Island", already tested on Amnesia Ibiza dancefloorthis Summer.
Russian newcomer Deep Square and Ukrainian talent Marcatopresent deep and twisted tracks "Madlai" and "Body And Soul". Marvin Zeyss,recently remixed by Maya Jane Coles on Brown Eyed Boyz, closes Selekt 05 withhis slo-mo "Jazzman". Enjoy!