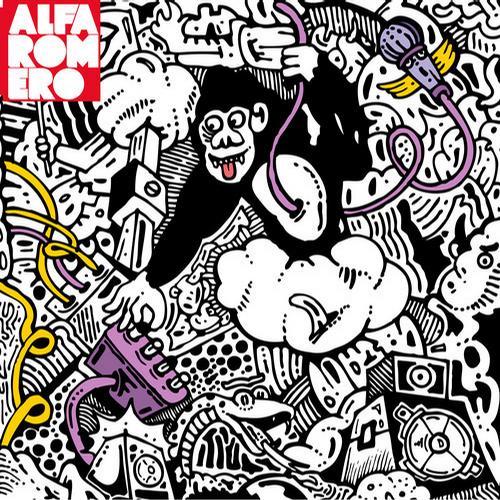 Cruising along through the vistas of electronic music, Alfa Romero return to the fray once again. Having impressed with his remix on the inaugural Alfa Romero release, burgeoning Mexican producer Betoko is back to head up this release with his excellent original, Dark Side of My Mind. Betoko cleverly uses a subtle melody to create and airy atmosphere and laidback aesthetic whilst at the same time creating real drive from the track using underlying swirling bass and purposeful rhythms.
Betoko – Dark Side Of My Mind
Italian producer Leon finds a more intense tone with his remix, allowing the grumbling baseline to come to the fore and drive the track as skipping percussion provides dynamic rhythms resulting in an intoxicating and mesmeric bottom end. The eye-popping artwork on the release is provided by Massimo Pasca; the vibrant artist that has won wide acclaim with his stylish and improvised work.
Artist Betoko
Title Dark Side Of My Mind
Genre Deep House
Label Alfa Romero Recordings
Catalog No ARR003
Released 2013
MP3 Download Source WEB
MP3 Size 36.07 Mb
Play Time 14:56 min
Total Tracks. 2
Bitrate 320 kbps
1. Dark Side Of My Mind (Leon Remix) [ 7:20]
2. Dark Side Of My Mind [ 7:36]
Total Playtime: 14:56 min

Cosmobox UL Direct Downloads
[spoiler]
[/spoiler]