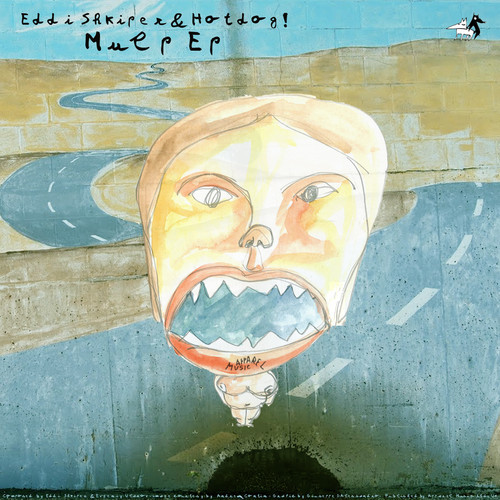 Eddi Shkiper is happy to present a new friend in the Apparel Music' ranks, Hotdog!. The duo faces in revisiting mysterious songs, turning old memories into new emotions. Three tracks. efficient on rainy afternoons or in the most exclusive after-party of the planet. 3njoy!
Artist: Eddi Shkiper & Hotdog!
EP: Mulp EP
Released by: Apparel Music
Release/catalogue number: APD083
Genre: Deep House / Electronica
Out: 04-11-2013
01. AVN (Original Mix)
02. SNST (Original Mix)
03. LZ (Original Mix)
Early support from: Robbie Akbal, Osunlade, FIMO, Richie Hawtin, Claudio Coccoluto, Animal Trainer, P.Toile, Paul Loraine, Samuel Dan, Luca Doobie, Noah Pred, Patrick Zigon, Stacey Pullen, Timo Maas, Guy J, Bushwacka! and many more..

Follow links:
www.apparelmusic.com
www.apparelbooking.com
www.apparelsilent.com
apparelmusic.bandcamp.com/
soundcloud.com/apparel-music