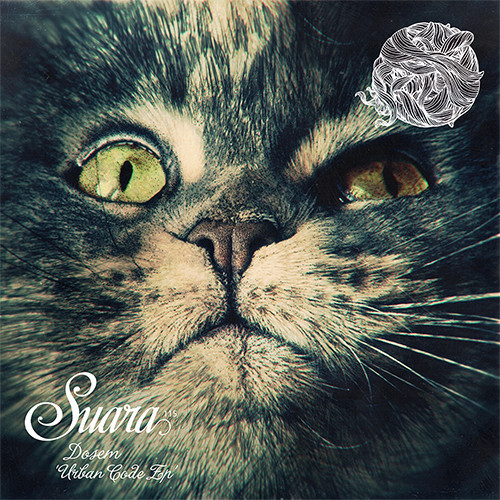 Dosem knows how to do quality stuff. He is one of our favourite kitties and he knows it. "Urban Code" is a full techno EP where you can find sweet vocals, harmonic bassline and melodic synths. The spanish has produced two tracks and we don't know which one is better. Judge yourself!
Artist Dosem
Title Urban Code EP
Genre Techno
Label Suara
Catalog# SUARA115
Released 2013
MP3 Download Source WEB
Play Time 12:19 min
Total Tracks. 2
Bitrate 320 kbps
1. Urban Shelter (Original Mix) ( 6:09)
2. Secret Code (Original Mix) ( 6:10)
Total Playtime: 12:19 min
Supported by:
Mark Knight, Adam Beyer, John Digweed, Dubfire, Paco Osuna, Pleasurekraft, Butch, Jay Lumen, Stacey Pullen, Vince Watson, Noir, Karotte, Nicole Moudaber, Edu Imbernon and many more!
Cosmobox Direct Downloads
[spoiler][/spoiler]