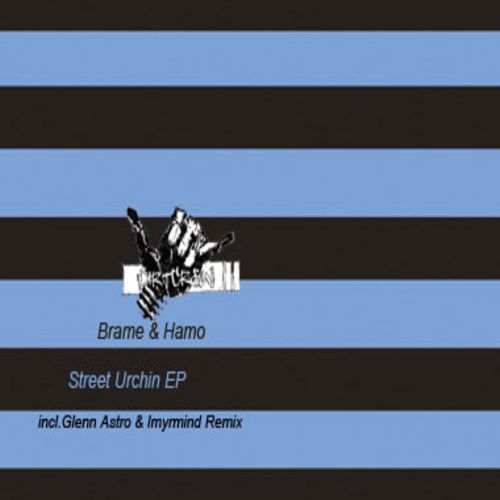 Artist Brame & Hamo
Title Street Urchin EP
Genre Deep House
Label Dirt Crew
Catalog# DIRT078
Released 2014
MP3 Download Source WEB
Play Time 25:20 min
Total Tracks. 4
Bitrate 320 kbps
1. Ghetto Lament ( 6:51)
2. Street Urchin (Original Mix) ( 6:51)
3. Street Urchin (Glenn Astro & Imyrmind Remix) ( 5:27)
4. Retrospect ( 6:11)
Total Playtime: 25:20 min

Newcomers Brame & Hamo from Sligo in Ireland have teamed up for the first time ever for this fine deep debut EP. Brame already released on Morris Audio before and had a very successful EP together with Klansee last year. Even more new music is on the way for these guys in 2014 on labels like Drumpoet Community and Saints & Sonnets… so this will be a great year for them for sure and we are once again very happy to give you a first debut release on Dirt Crew!

"Street Urchin" and "Ghetto Lament" are two fine pieces of classics deep house with dark rolling bass lines and soulful chord progressions, the Piano sample in "Ghetto Lament" is a beautiful reference to the golden era of Disco. As a little extra we have none other than Glenn Astro & Imyrmind on the remix, these guys have been putting out some serious dope stuff lately and this remix is no exception… raw underground house music.

The last two tracks on this EP is "Retrospect" on the vinyl and "Fear In Rapture" as digital only track are more straight forward and stripped down stabby groovers with quirky acid lines that work extremely well on the dance floors … road tested many times already…

Brame & Hamo will definitely make big waves with this release and we are happy to welcome them to the Dirt Crew family.