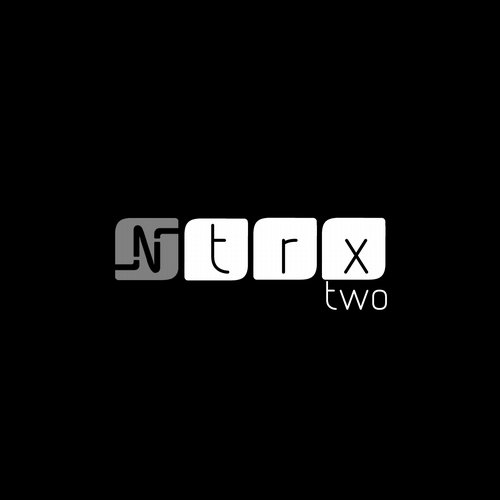 TRX Two – Early support by:
Anja Schneider, Laurent Garnier, DJ T, Richie Hawtin, Sasha, Matthias Meyer, Coyu, Riva Starr, Ramon Tapia, Edu Imbernon + more.
2nd edition of the TRX EPs is here and delivers 4 extremely groovy tracks.
Bimas, Dataworx & Nic Vetter, Raxon, Pele & Shawnecy and Federico Locchi makes sure this 2nd edition got the power, quality and diversity that we love on Noir Music.
From raw and well-crafted tech grooves to the more epic soundscapes – this EP has got something for all moments of the night.
The tracks have of course been carefully picked out, dancefloor tested and put together to make a complete, well rounded and high quality package.
Dive in and find your favourite.
Artist: Bimas, Dataworx, Nic Vetter, Pele, Shawnecy, Raxon
Title: TRX Two
Label: Noir Music
Catalog Number: NMW049
Music Genre/Style: Tech House / Techno
Released: 2014
MP3 Download Source: WEB
Bitrate: 320kbps / 44100kHz / Full Stereo
Total Tracks: 5
Size: 82.67 megs
1. Bimas – My Desire (Original Mix) 7:05
2. Dataworx, Nic Vetter – She Stared In Confusion (Original Mix) 6:48
3. Federico Locchi – Nebulosa (Original Mix) 7:29
4. Pele, Shawnecy – From The Soul (Original Mix) 6:46
5. Raxon – Badcave (Original Mix) 6:14
Total Playtime: 34:22 min