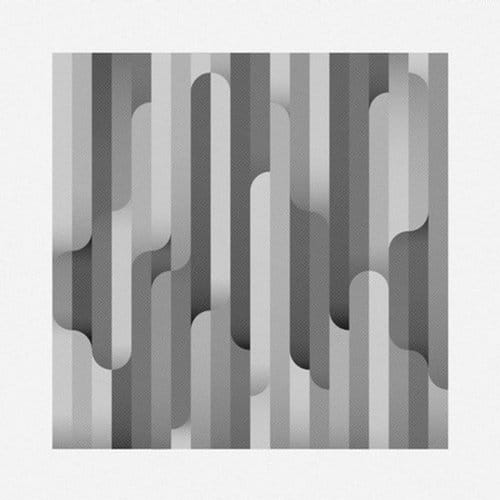 Lord Of The Isles – Greane / Gigha
Greane / Gigha
Lord Of The Isles
LABEL: PHONICA | PHONICA013
GENRE: Techno
RELEASED: 2014
MP3 DOWNLOAD SOURCE: WEB
BITRATE: 320kbps / 44100kHz / Full Stereo
TRACKS: 2
SIZE: 44.93 megs
1. Gigha (Original Mix) 8:04
2. Greane (Original Mix) 10:37
Total Playtime: 18:41 min
Lord Of The Isles makes a welcome return to Phonica with the double A side 12" 'Greane' and 'Gigha'!

The prolific Lord Of The Isles (aka Scotland's Neil McDonald) has had a string of stunning 12"s over the past few years on labels such as Permanent Vacation, Unthank, Shevchenko, Mule and of course his four track 'Year Of The City EP' on Phonica, which was widely acclaimed upon its release in 2012.

This time LOTI presents two long-form tracks, each a mini-masterpiece in itself. The 10 minute plus 'Greane' bursts into life after an intro of kicks and white noise hi-hats. It continues to slowly build, with pitch-bent synth lines and a pulsing bass-line making way for a melacholic shift in mood. Truly original stuff!

On the flip, a swirl of synthetic strings introduces 'Gigha', in a manner that brings to mind Rhythim Is Rhythim's legendary 'Kao-Tic Harmony', before the drums and infectious acid-line join in. Over the 8 minutes they continue to interweave and play off each other to dazzling effect. Artwork by Jack Featherstone, the designer of a number of sleeves for Border Community (including the highly praised campaign behind James Holden's 'The Inheritors', its singles and live visuals), Electric Minds, Warm and of course, Phonica.