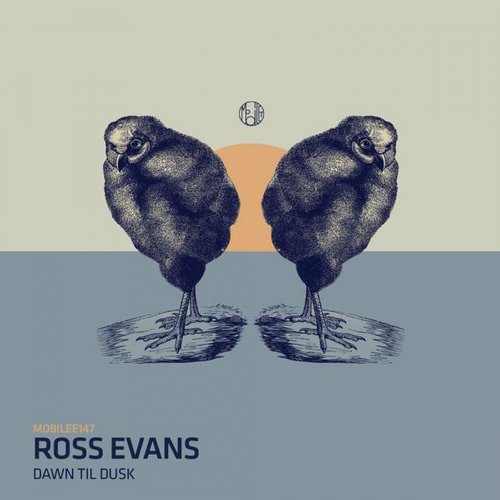 Dawn Til Dusk
Ross Evans
LABEL: Mobilee Records | MOBILEE147
GENRE: Tech House
RELEASED: 2015
MP3 DOWNLOAD SOURCE: WEB
BITRATE: 320kbps / 44100kHz / Full Stereo
TRACKS: 2
SIZE: 39.22 megs
2 TRACKS TOTAL
1. Dawn Til Dusk (Original Mix) 7:53
2. Rusty Lee (Original Mix) 8:17
Total Playtime: 16:10 min
Since his first EP debuted in 2010, Ross Evans has been building a steady catalogue of solid releases on Mobilee, Leena Music, Saved Records, and Material, in the last few years. Having already attained widespread respect from DJs around the world in just a few short years, Ross has managed to firmly establish his name within the community of electronic dance music.
After making a splash with last years "Deep Water" EP, Ross Evans returns to Mobilee is 2015. The two-track EP "Dawn Till Dusk" picks up right where he left off with solid groovy beats and mesmerizing melodies that are sure to shake up clubs and open-air festivals around the world.
Always cutting edge and constantly evolving, Ross continues to bring an updated approach to his productions in the over saturated market, making him a name that stands out in the crowd.