Basic Channel is a production team and record label, composed of Moritz Von Oswald and Mark Ernestus, that originated in Berlin, Germany in 1993.
The duo originally released a number of vinyl-only tracks under various aliases, the most well known being Basic Channel and Maurizio, each of which employed their signature brand of minimal techno. The original nine releases under their Basic Channel name were each primarily identified as Basic Channel productions by their catalogue numbers, as the Basic Channel logo on the label became more distorted and unreadable with each subsequent release.
The duo set up a studio in Berlin on Paul-Lincke-Ufer, in a building which was eventually to house Mark Ernestus' distributing company and shop Hard Wax, and the label's mastering studio Dubplates & Mastering, set up to ensure a desired dynamic quality for the vinyl.
The Basic Channel imprint ceased business in 1995 (apart from two releases almost a decade later that were originally issued on Carl Craig's Planet E label), but were followed by a string of similar labels. Main Street handled Chicago house-inspired releases; Chain Reaction released non-Von Oswald/Ernestus productions and helped launch the careers of dub techno producers such as Monolake and Porter Ricks.
Enforcement
Cyrus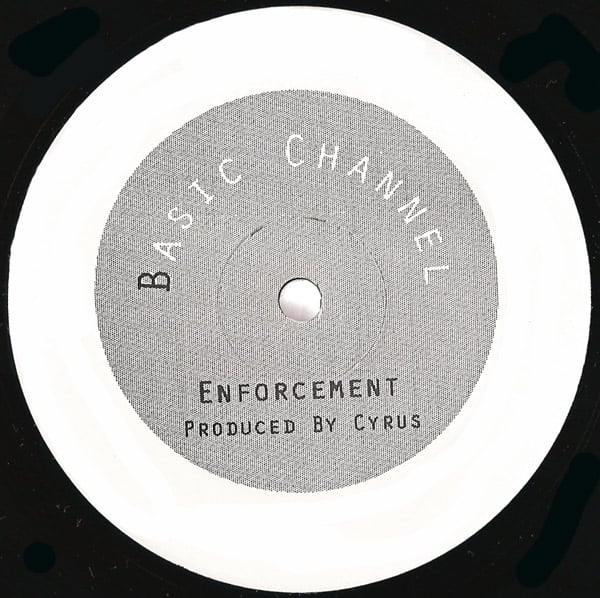 Enforcement
Cyrus
LABEL: Basic Channel | BC 01
GENRE: Techno
RELEASED: 2008
MP3 DOWNLOAD SOURCE: WEB
BITRATE: 320kbps / 44100kHz / Full Stereo
TRACKS: 3
SIZE: 63.64 megs
3 TRACKS TOTAL
1. Enforcement 13:40
2. Enforcement (Mills Mix) 5:37
3. Enforcement (Recall) 7:13
Total Playtime: 26:30 min
Trak
Phylyps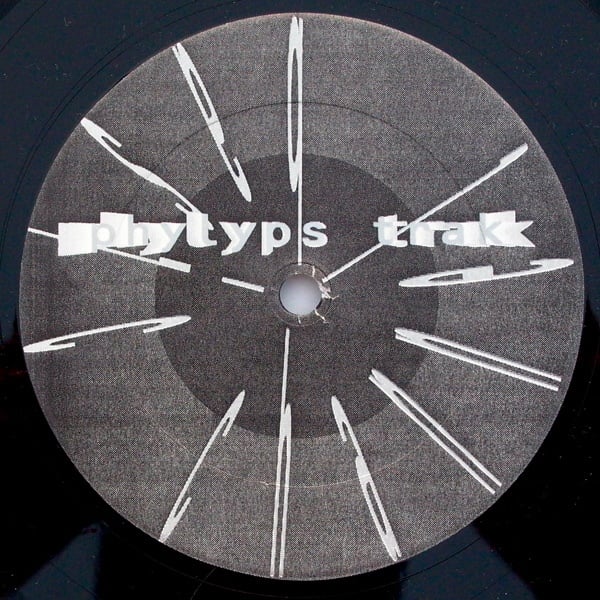 Trak
Phylyps
LABEL: Basic Channel | BC 02
GENRE: Techno
RELEASED: 2008
MP3 DOWNLOAD SOURCE: WEB
BITRATE: 320kbps / 44100kHz / Full Stereo
TRACKS: 3
SIZE: 54.33 megs
3 TRACKS TOTAL
1. Phylyps Trak 9:57
2. Phylyps Base 7:26
3. Axis 5:13
Total Playtime: 22:36 min
Lyot (Reshape)
Vainqueur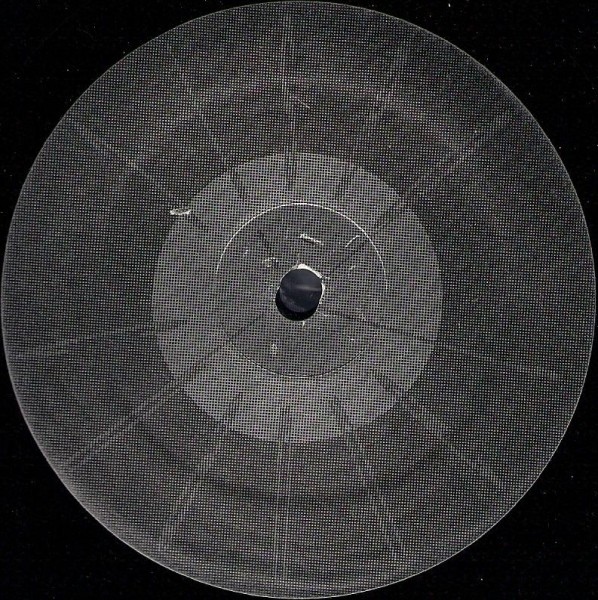 Lyot (Reshape)
Vainqueur
LABEL: Basic Channel | BC 03
GENRE: Techno
RELEASED: 2008
MP3 DOWNLOAD SOURCE: WEB
BITRATE: 320kbps / 44100kHz / Full Stereo
TRACKS: 2
SIZE: 53.51 megs
2 TRACKS TOTAL
1. Lyot (Reshape) 11:57
2. Trak (Phylyps Remix) 9:51
Total Playtime: 21:48 min
Q 1.1
Quadrant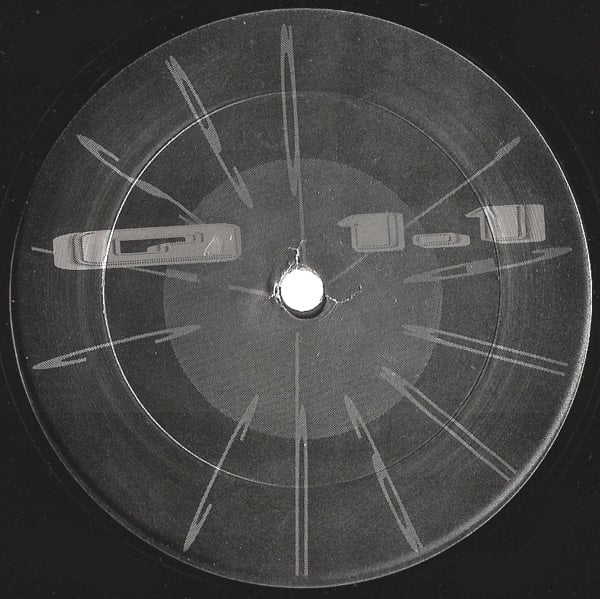 Q 1.1
Quadrant
LABEL: Basic Channel | BC 04
GENRE: Techno
RELEASED: 2008
MP3 DOWNLOAD SOURCE: WEB
BITRATE: 320kbps / 44100kHz / Full Stereo
TRACKS: 4
SIZE: 47.67 megs
4 TRACKS TOTAL
1. Untitled1 7:54
2. Untitled2 4:21
3. Untitled3 6:25
4. Untitled4 1:10
Total Playtime: 19:50 min
Inversion
Cyrus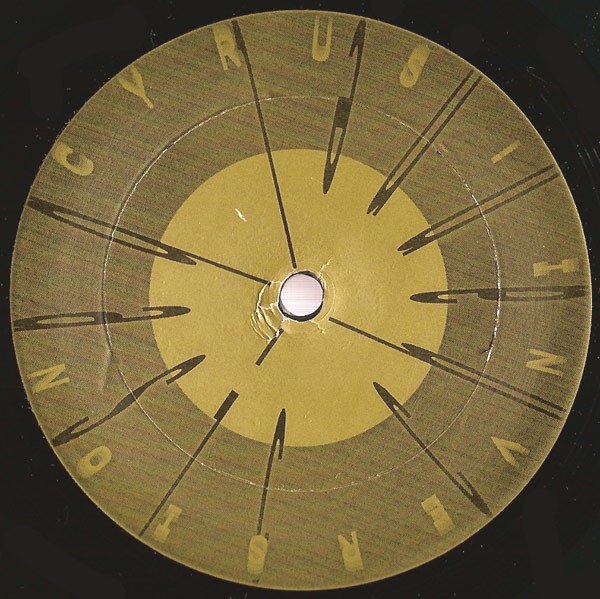 Inversion
Cyrus
LABEL: Basic Channel | BC-05
GENRE: Techno
RELEASED: 2008
MP3 DOWNLOAD SOURCE: WEB
BITRATE: 320kbps / 44100kHz / Full Stereo
TRACKS: 2
SIZE: 93.81 megs
2 TRACKS TOTAL
1. Inversion 17:55
2. Presence 20:39
Total Playtime: 38:34 min
Dub
Quadrant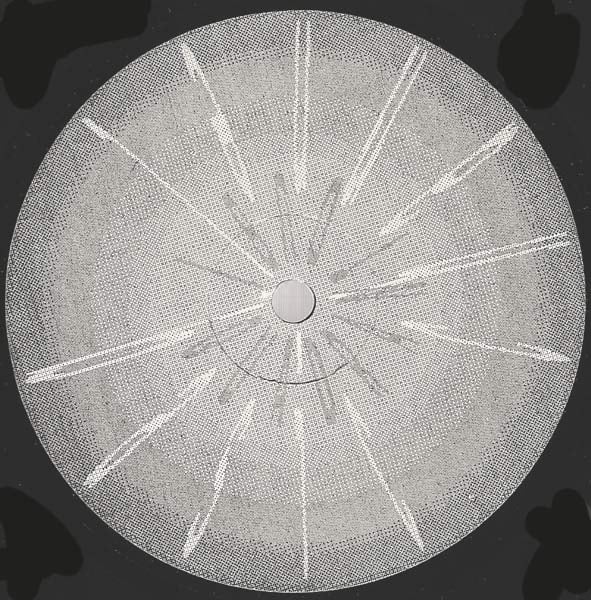 Dub
Quadrant
LABEL: Basic Channel | BC-06
GENRE: Techno
RELEASED: 2008
MP3 DOWNLOAD SOURCE: WEB
BITRATE: 320kbps / 44100kHz / Full Stereo
TRACKS: 2
SIZE: 88.89 megs
2 TRACKS TOTAL
1. Dub I 15:36
2. Dub II 20:56
Total Playtime: 36:32 min
Octagon / Octaedre
Basic Channel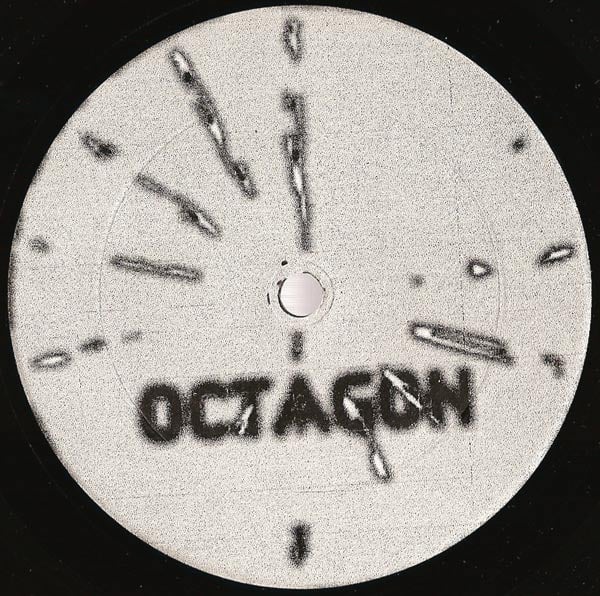 Octagon / Octaedre
Basic Channel
LABEL: Basic Channel | BC-07
GENRE: Techno
RELEASED: 2008
MP3 DOWNLOAD SOURCE: WEB
BITRATE: 320kbps / 44100kHz / Full Stereo
TRACKS: 2
SIZE: 64.11 megs
2 TRACKS TOTAL
1. Octagon 12:57
2. Octaedre 13:12
Total Playtime: 26:09 min
I / II / III
Radiance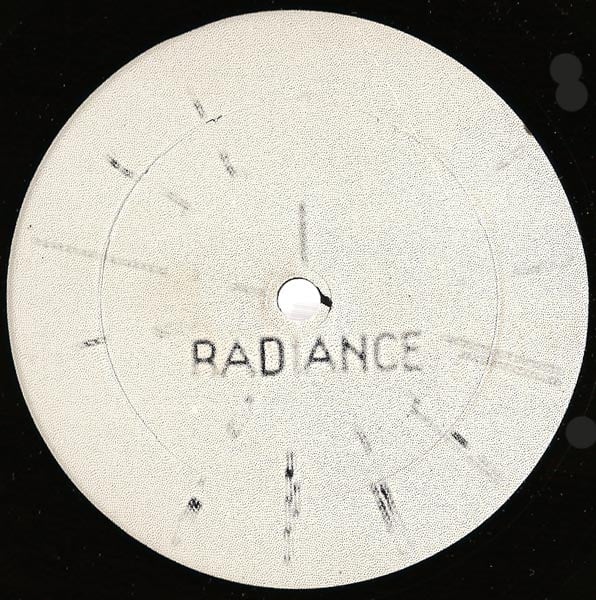 I / II / III
Radiance
LABEL: Basic Channel | BC-08
GENRE: Techno
RELEASED: 2008
MP3 DOWNLOAD SOURCE: WEB
BITRATE: 320kbps / 44100kHz / Full Stereo
TRACKS: 3
SIZE: 74.67 megs
3 TRACKS TOTAL
1. I 13:31
2. II 3:59
3. III 13:28
Total Playtime: 30:58 min
Trak II
Phylyps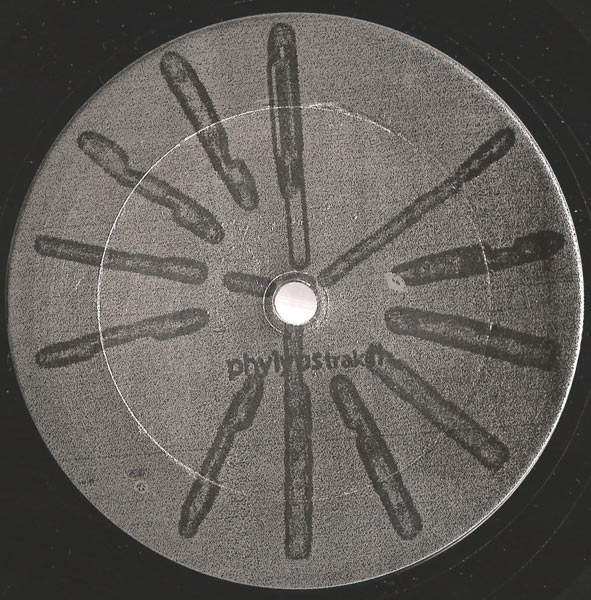 Trak II
Phylyps
LABEL: Basic Channel | BR-09
GENRE: Techno
RELEASED: 2008
MP3 DOWNLOAD SOURCE: WEB
BITRATE: 320kbps / 44100kHz / Full Stereo
TRACKS: 2
SIZE: 61.45 megs
2 TRACKS TOTAL
1. Untitled1 12:17
2. Untitled2 13:13
Total Playtime: 25:30 min
Basic Reshape
Paperclip People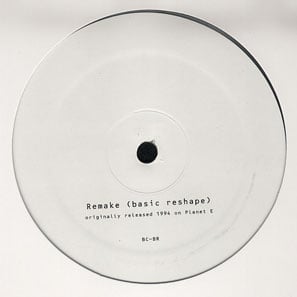 Basic Reshape
Paperclip People
LABEL: Basic Channel | BC-BR
GENRE: Techno
RELEASED: 2004
MP3 DOWNLOAD SOURCE: WEB
BITRATE: 320kbps / 44100kHz / Full Stereo
TRACKS: 2
SIZE: 46.98 megs
2 TRACKS TOTAL
1. The Climax (Basic Reshape) 6:08
2. Remake (Basic Reshape) 13:25
Total Playtime: 19:33 min
Infinition / Hyperprism
Quadrant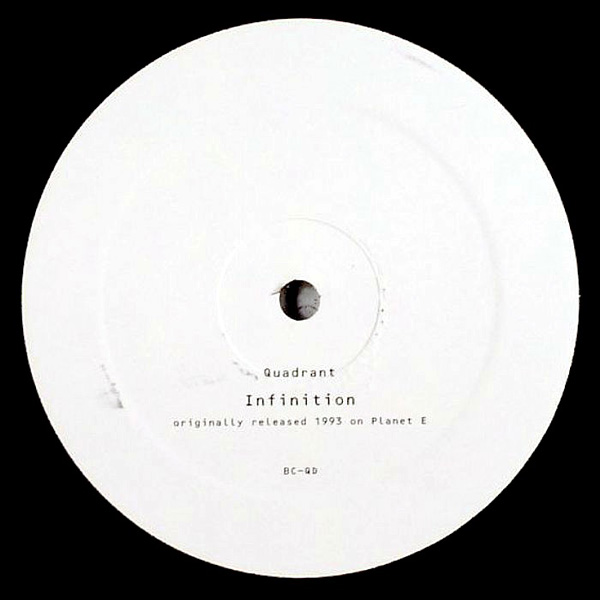 Infinition / Hyperprism
Quadrant
LABEL: Basic Channel | BC-QD
GENRE: Techno
RELEASED: 2004
MP3 DOWNLOAD SOURCE: WEB
BITRATE: 320kbps / 44100kHz / Full Stereo
TRACKS: 2
SIZE: 51.15 megs
2 TRACKS TOTAL
1. Infinition 10:33
2. Hyperprism 10:42
Total Playtime: 21:15 min