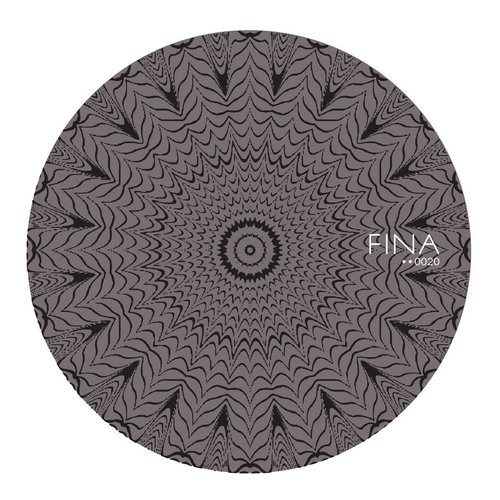 Places Of Colour EP
Takuya Matsumoto
LABEL: Fina Records | FINA020
GENRE: Electronica, Deep House
RELEASED: 2015
MP3 DOWNLOAD SOURCE: WEB
BITRATE: 320kbps / 44100kHz / Full Stereo
TRACKS: 4
SIZE: 55.33 megs
4 TRACKS TOTAL
1. Coco (Original Mix) 5:39
2. Filo (Original Mix) 4:53
3. Seasons (Original Mix) 5:55
4. Souvenir (Original Mix) 6:09
Total Playtime: 22:36 min
FINA RECORDS proudly offers up the latest EP from emerging Japanese talent, Takuya Matsumoto.
Takuya Matsumoto is beginning to get the recognition he quite rightly deserves as one of electronic music's most genuinely unique talents. Following the release of 'Ram EP' on R&S and the acclaimed 'EKR's Galactic Dance' on Clone Royal in 2014, he has garnered support from Gilles Peterson, LONE, Move D and Floating Points to name but a few.
'Places of Colour', Takuya's debut release on the ever eclectic FINA Records sees him continues to build on the strength of his already impressive catalogue; a beautiful four track EP that underlines the qualities that distinguish his output.
The lead track 'Souvenir' is exquisite in its warmth and subtlety – a beautifully balanced blend of silky vocals, delicate chords and dusty cymbals that soothe the spirits and showcase his intrinsic flair for evocative melodies and carefully crafted compositions. As do the foregrounded poignant strings and gentle piano loop of 'Coco'; the relaxed rhythms and percussive flourishes taking a back seat as they let them tell their story.
On the flipside, leaving more obvious melodies to one side, 'Flio' and 'Seasons' are best described as an experimental electronic jams; playful concoctions of jazz and funk rhythms, colourful synths and scat vocals fused with subtle Far Eastern inspired sounds that all at once demonstrate the producer's wide-ranging influences, versatility and individuality.
An unquestionably classy release from an exciting new talent who FINA are proud to have on their roster.