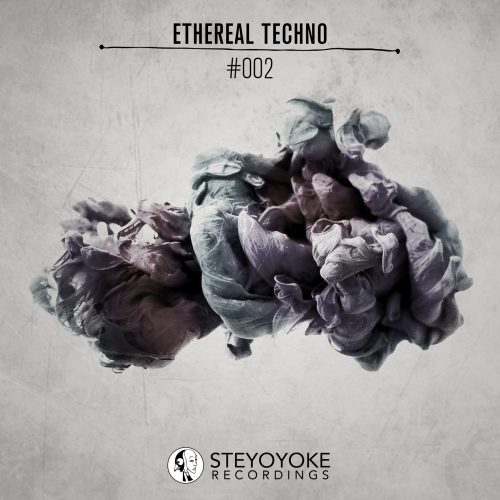 Steyoyoke Ethereal Techno #002 – a display of innovative sounds flawlessly hand-picked by Steyoyoke.
The latest Ethereal Techno features tracks of contrasting natures, both soft and rough in their emotive translations. The compilation shamelessly boasts artists such as Tom Peters, Craig Pruess, Innellea and Bêtise – an array of Einsteins in their own musical rights. Representing the Steyoyoke artists are Soul Button, Dahu, Mallone, Nick Devon.
Each composition hand-crafted and delicately created reflects the true light of Steyoyoke's Ethereal Techno sound.
Artist: V.A.
Title: Ethereal Techno #002
Label: Steyoyoke
Format: Digital
Release Date: June 6th, 2016
Cat No: SYYKET002
TRACKLIST
01. Innellea – Galagant (Dahu Remix)
02. Nick Devon – Metis (Original Mix)
03. Dahu & MPathy – Shattered (Jonas Saalbach Remix)
04. Tom Peters – Two Of Us (Original Mix)
05. Animal Picnic – Ethorica (Original Mix)
06. Nick Devon & Ran Salman – Torque (Original Mix)
07. Animal Picnic & Ran Salman – Mind Maze (Original Mix)
08. Innellea – Obsidian (Original Mix)
09. Craig Pruess Feat. Ananda – Lalitha Ashtotram (Audio Junkies & Sahar Z Remix)
10. Bêtise – Solum (Original Mix)
11. Soul Button – Wraith feat. Terry Grant (Animal Picnic Remix)
12. Aaryon & Ran Salman – Riptide (Philipp Kempnich Remix)
13. Mallone – Maelstrom (Original Mix)
Ethereal Techno #002 is on Steyoyoke
BeatportiTunesSteyoyoke ShopSpotify