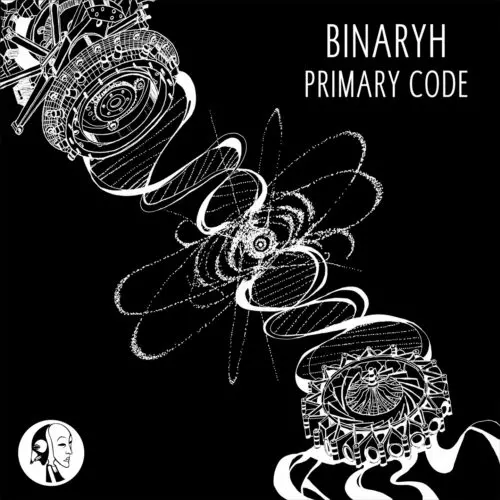 Binaryh marks his spot on Steyoyoke Black with his 'Primary Code' EP, featuring two prodigious and haunting productions, 'Identity' and 'Encode'. The ode to the mathematical and technological age, 'Primary Code' is essentially a harmonization of the darker elements which exist in the realms of sound; organic, digital, and analog.
'Identity' punches through sound systems with a tantalizing energy, kept consistent from the first until the last note of this ghostly track. With a powerful arrangement, Binaryh showcases a vivifying bass line accompanied by splashes of eminence through a complexity of synthesized sounds.
'Encode' sheds light on the devastating beauty within darkness. Evocative and emotive, the never-ending climax of Binaryh's productions seeps deep into this creation particularly. Siren-like synths lead way to an ever-increasing attachment to the rhythms and melodies, in an almost addictive way. 
A powerful and wistful EP, 'Primary Code' remains loyal to the Steyoyoke Black sound, whilst enabling Binaryh to run wild in an allegorical creative playground.
Artist: Binaryh
Title: Primary Code EP
Label: Steyoyoke Black
Format: Digital
Release Date: September 2nd, 2016
Cover Art: BLANCAh
Cat No: SYYKBLK016
TRACKLIST
01. Binaryh – Identity (Original Mix)
02. Binaryh – Encode (Original Mix)
SUPPORTED AND PLAYED BY : Dubfire, Paco Osuna, Victor Ruiz, Animal Trainer, Lane 8, Chris Fortier, Marcelo Vasami, Soul Button, Robert Owens, SASCH BBC, Sasha, Sébastien Léger many more…