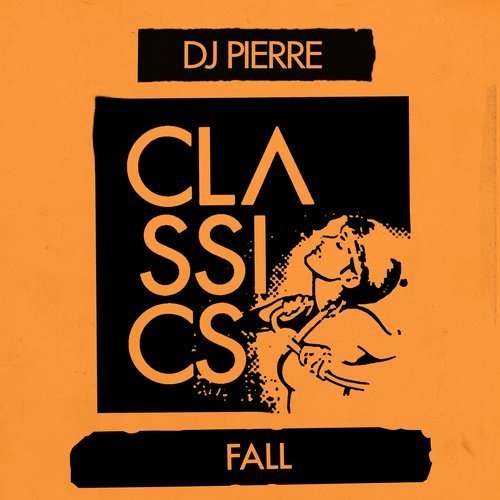 RELEASE: Fall
ARTIST(S): DJ Pierre
REMIXERS: Djebali
LABEL: Get Physical Music /
GENRE: AIFF, House
RELEASED: 2018-05-11
AVAILABLE FORMAT: 320Kbps + AIFF
DOWNLOAD SIZE: (33.55 MB MP3)
TOTAL TRACKS 2
DJ Pierre – Fall (2017 Remake) (07:27)

/ F, 126bpm

DJ Pierre – Fall (Djebali Remix) (07:10)

/ Am, 126bpm
Total Playtime: 00:14:37 min
One of the key tracks from DJ Pierre's recent album on Get Physical receives a single release with a fresh new remix from French house artist Djebali.

DJ Pierre is of course one of house music's key protagonists. From inventing Acid and Wildpitch Style to turning out classics like 'Master Blaster' and 'Love And Happiness', he has done it all. Get Physical proudly released the Chicago artist's first ever studio album in November last year, and now offer up the 2017 remake of 'Fall' in all its glory.

Djebali is the cultured deep house producer from France who runs his own eponymous label. His jazz tinged sound is stripped back but atmospheric and warm, but here he goes bigger. His version of 'Fall' is a full fat and bouncy roller. The vocals are slimmed down to add little soulful flourishes, while the riffing chords bring plenty of colour. Celebratory but subtle, it is a fine rework.

The 2017 remake is a brilliantly heavy track with forceful drums and wailing vocals that really ring out and induce a state of euphoria. Ravey stabs and warped acid sounds build the pressure and a twitchy breakdown with laser synths and big claps is a moment to catch your breath before the whole thing kicks once more and explodes the club into action.

These are two different but equally effective weapons that are sure to find favour on global dancefloors in the months to come.