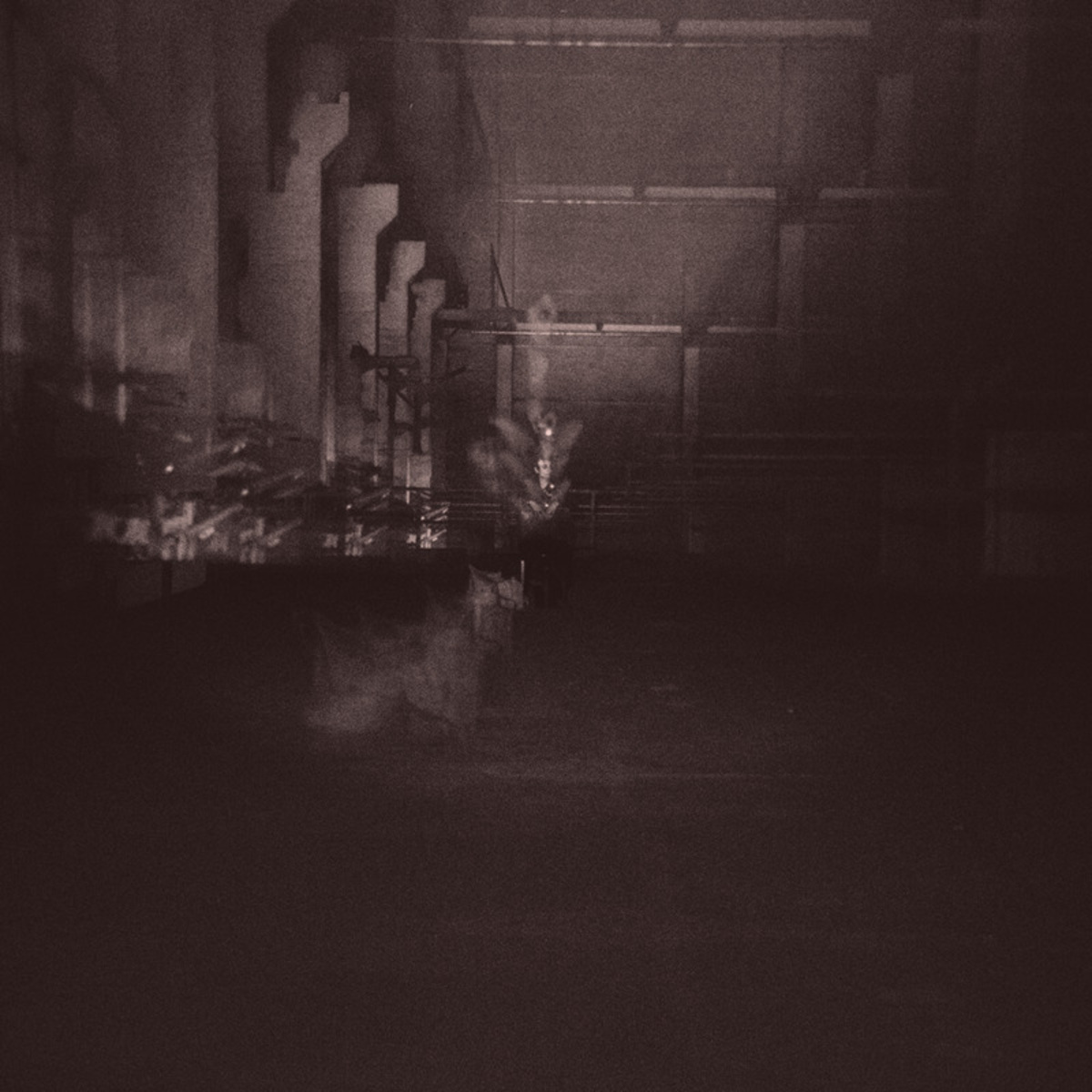 RELEASE: Caves & Cages
ARTIST(S): Dub Taylor, Haushausen
REMIXERS:
LABEL: Dirt Crew Recordings
GENRE: Deep House
RELEASED: 2018-05-07
BITRATE: 320Kbps
DOWNLOAD SIZE: 160.08 MB
TOTAL TRACKS 11
Dub Taylor – Future History (07:22)

/ , bpm

Dub Taylor – Helix (07:18)

/ , bpm

Dub Taylor – In Air (07:17)

/ , bpm

Dub Taylor – Intra (02:20)

/ , bpm

Dub Taylor – King's Cave (10:20)

/ , bpm

Dub Taylor – Last First Time (05:50)

/ , bpm

Dub Taylor – Nervana (07:00)

/ , bpm

Dub Taylor – Self-Similarity (06:21)

/ , bpm

Dub Taylor – Transition State CIV (08:14)

/ , bpm

Dub Taylor, Haushausen – Ghost Button (02:20)

/ , bpm

Dub Taylor, Haushausen – R.U.G. (04:24)

/ , bpm
Total Playtime: 01:08:46 min
An artist as versatile as Alex Krüger is a rare find these days, not only did he release numerous EP's and albums as Tigerskin or Korsakow since the mid 90s, he's also been on the forefront of the "Dub Techno" movement since 1999 with outings on classic labels such as "Raum…Musik", "Force Tracks" and "3B/ United States of Mars". Now ten years after his last album on "Opossum Recordings" Alex is back with this well crafted genre bending full length "Caves & Cages". From deep techno cuts through rippling ambient excursions to funky reggae infused live jams with Haushausen this work is yet another milestone in the creative bubble Alex lives in (i.e. his studio).

A predominantly analogue producer, Alex recorded most sounds for "Caves & Cages" on his modular synths and vintage gear at Organic Domain during 2017 and early 2018. Throughout the album tension ebbs and flows effortlessly via syncopated subs, analogue improvisation, subtle chord stabs and sustained swells interspersed with textured field and home recordings. The ambient opener "Intra" sets the tone for the album. Rich with alien atmospheres, distant soundscapes, out of reach voices and licks of live instruments dug up from numerous recordings dating back as far as 30 years, even before Alex started his electronic journey. The sojourn ventures deeper from there. Subaquatic dub techno is the mood on "King's Cave", "Helix" and "In Air" only surfacing ever so slightly for moments of clarity where shimmering tops and glistening synth lines shed some light on the steady grooves. The tracks "Future History" and "Transition State CIV" border on deep house territory. A punchy, gruff bass line and shaken percussion on the first adds suspense and energy, while the second quivers slowly with jungle tainted toms and blips and squelches from machines.

Laid back dub reggae is the tempo for "Last First Time" as well as "Ghost Button" and "R.U.G" where Alex is joined by his Berlin studio neighbours Haushausen. Seasoned musicians in their own right they jammed with him on these two tracks, delivering deft performances on drums, bass and guitar and adding yet another, more human dimension to the unfolding release. The feeling peaks becoming almost aerial on "Nervana" and "Self-Similarity", where quicker tempos, glitchy modular patterns dart along while seemingly eternal reverb tails and strings transcend space and time.

Dub Taylor returns with an all consuming, otherworldly listening experience. "Caves & Cages" is an inter-dimensional hour of sound from the mind of Alex Krüger.