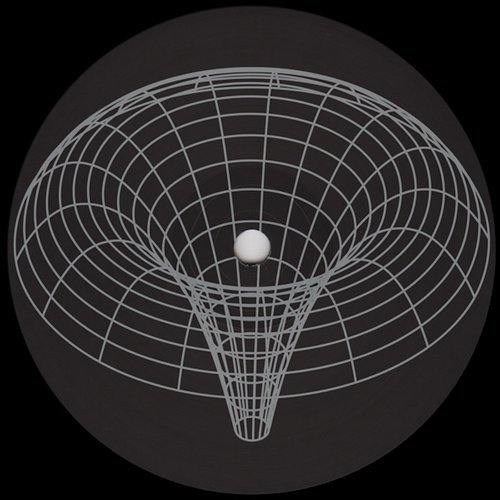 RELEASE: Casino EP
ARTIST(S): Stereofuse
REMIXERS:
LABEL: Phonica Recordings / PHONICA020
GENRE: Techno
RELEASED: 2018-05-25
BITRATE: 320Kbps
DOWNLOAD SIZE: 58.20 MB
TOTAL TRACKS 4
Stereofuse – Black Jack (Original Mix) (08:00)

/ F♯min, 132bpm

Stereofuse – Hot Slot (Original Mix) (04:46)

/ Amin, 131bpm

Stereofuse – Pokerface (Original Mix) (05:05)

/ Bmin, 130bpm

Stereofuse – Royal Flash (Original Mix) (07:27)

/ A♯min, 130bpm
Total Playtime: 00:25:18 min
For Phonica's landmark 20th release on the main label we go back to a classic from the same year the shop opened; Stereofuse's 'Casino EP', originally released on Berlin label Salo in 2003.

The 'Casino EP' marked the first collaboration between Martin Wörner & Thorsten Diegel as Stereofuse. They followed it up with a string of other 12"s for other labels but it's this initial 12" that has been fetching high prices second-hand as one of the most sought after releases on Salo and for very good reason. A timeless EP sitting somewhere between house and techno (before tech-house became a disputed tag-line!) with the likes of Ricardo Villalobos & Craig Richards playing it regularly in their sets.

The EP kicks off with 'Black Jack', a pacey track which gets stuck in a serious groove. Skittering percussion, short looping samples and a breakbeat-feel in parts. A real tension builder and was a staple in the sets of Daniel Bell for many years. It is followed by 'Hot Slot', a techy dancefloor stomper led by a bouncing bassline and some intricate rhythmic patterns. The sweeping sound effects on this are bound to do some damage on a big system!

On the flip is the other killer track on the EP – 'Royal Flash' is an understated and hypnotic minimal gem. The percussion and synth stabs give this track a sense of continuous forward motion whilst the long, soothing pads keep it firmly planted in the ground. 'Pokerface' closes the EP with expansive, luscious pads and circling delay, gently underpinned by a deep bassline.

While Thorsten and Martin eventually went their separate ways to work on their own individual projects, with renewed interest in the Stereofuse project this timely reissue could well mark a starting point for future collaborations. This record is also the first in a series of EPs released to commemorate 15 years of the Phonica Records shop in Soho, London.