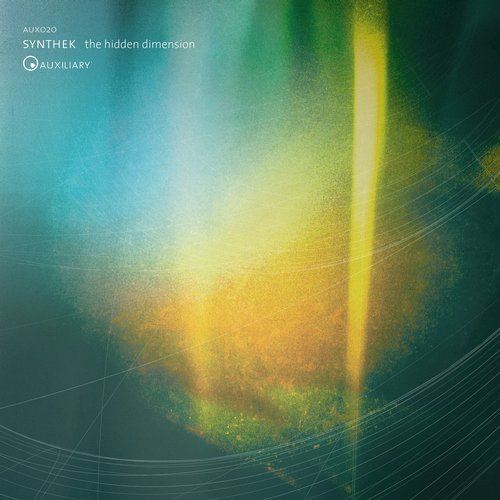 RELEASE: The Hidden Dimension
ARTIST(S): Synthek
REMIXERS:
LABEL: Auxiliary / AUX020
GENRE: Electronica / Downtempo
RELEASED: 2018-05-04
BITRATE: 320Kbps
DOWNLOAD SIZE: 68.52 MB
TOTAL TRACKS 5
Synthek – Breathe and Surrender (Original Mix) (04:23)

/ Amin, 160bpm

Synthek – Duality (Original Mix) (06:32)

/ G♯min, 128bpm

Synthek – Harmony (Original Mix) (07:03)

/ ╳, 125bpm

Synthek – Mantra (Original Mix) (05:18)

/ Dmin, ╳bpm

Synthek – Process Recall (Original Mix) (06:30)

/ Amin, 128bpm
Total Playtime: 00:29:46 min
Synthek is quite simply a master of deep hypnotic abstract techno. The Berlin based Italian has made plenty of waves since his first vinyl releases back in 2010 and has gone on to secure residencies at Tresor. The Hidden Dimension sees Luca retrace his account of entering hidden dimensions in musical form. Breathe and Surrender starts off proceedings in ambient bliss, setting the tone perfectly for Process Recall to introduce percussion and bass into the flow, before Duality takes centre stage and shows off Synthek's impeccable production skills in creating a serious deep slice of hypnotism. Harmony then takes things back down to earth and wraps up the story with a calming presence. Also included as a digital-only bonus track is the gorgeous Mantra.