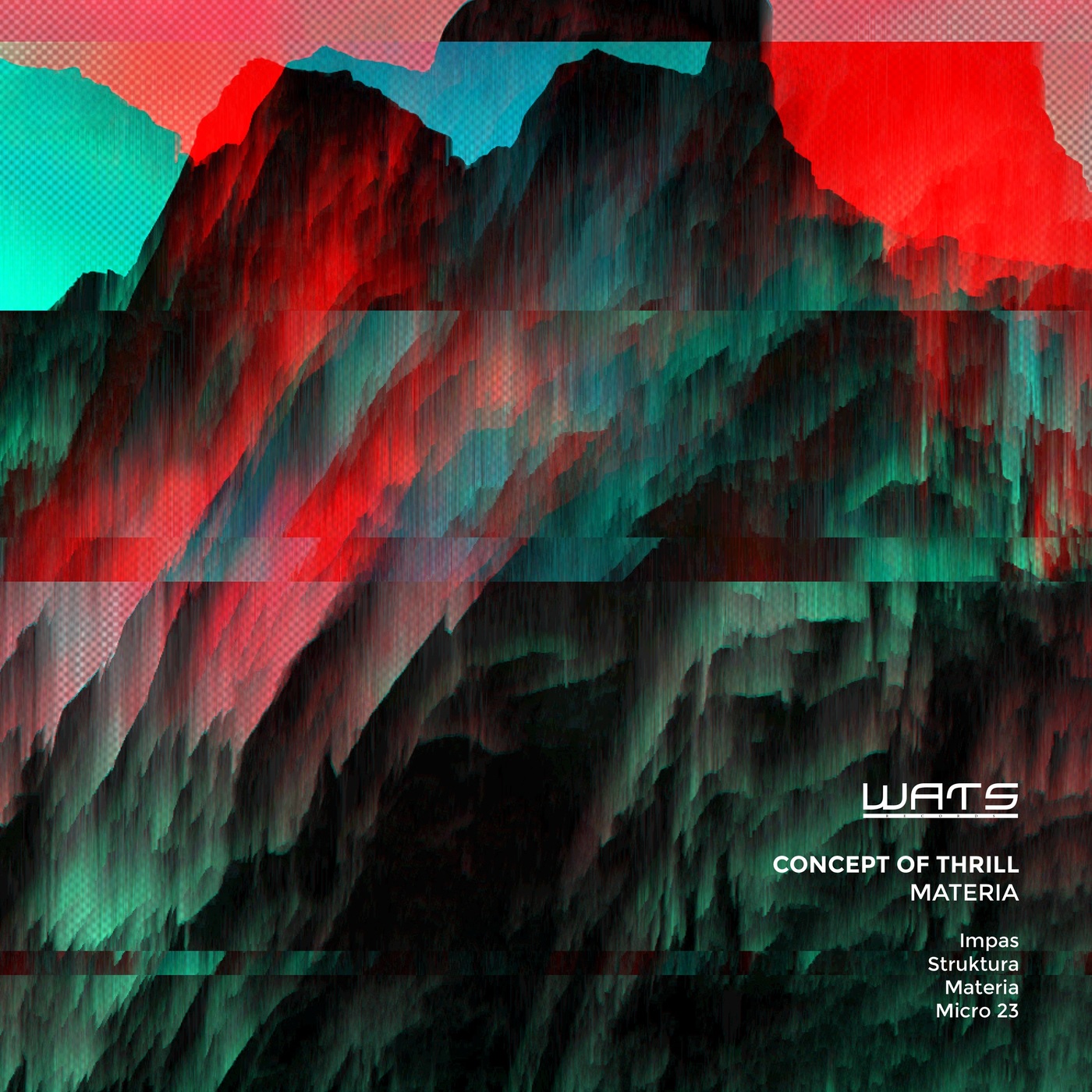 RELEASE: Materia
ARTIST(S): Concept of Thrill
REMIXERS:
LABEL: Wats Records,
GENRE: Techno
RELEASED: 2018-07-09
BITRATE: 320Kbps
DOWNLOAD SIZE: 61.40 MB
TOTAL TRACKS 4
Concept of Thrill – Impas (06:26) / 1A, 130bpm

Energy 6

Concept of Thrill – Materia (06:30) / 3A, 130bpm

Energy 5

Concept of Thrill – Micro 23 (06:29) / 11A, 130bpm

Energy 6

Concept of Thrill – Struktura (06:32) / 10B, 130bpm

Energy 6
Total Playtime: 00:25:57 min
We are happy to announce our next release. Four industrial techno tracks composed by one of the most talented polish djs and producers, Concept Of Thrill.
First track of B side "Materia" is a trippy track with broken beat and ambient synths instead the other three tracks are simply fire for the dance floor with hypnotics sounds and heavy bass lines.
A really nice masterpiece of pure techno.

Already supported by: Laurent Garnier, DVS1, Petar Dundov, Benjamin Damage, Johannes Volk, Etapp Kyle, Oscar Mulero, Dimi Angelis, Arnaud Le Texier and many more.