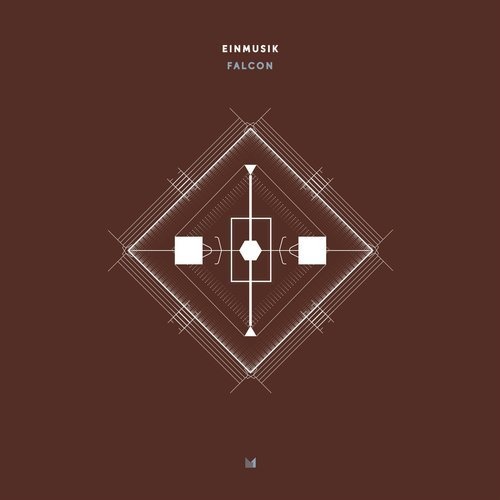 RELEASE: Falcon
ARTIST(S): Einmusik, Jonas Saalbach
REMIXERS:
LABEL: Einmusika Recordings, EINMUSIKA124
GENRE: Lossless, Melodic House & Techno
RELEASED: 2018-06-29
AVAILABLE FORMAT: 320Kbps (+ Lossless)
DOWNLOAD SIZE: (52.48 MB MP3)
TOTAL TRACKS 3
Einmusik – Falcon (Original Mix) (07:32) / 8A, 124bpm

Energy 6

Einmusik – Tonina (Original Mix) (08:03) / 7A, 124bpm

Energy 6

Einmusik, Jonas Saalbach – Lagoon (Original Mix) (07:20) / 5B, 123bpm

Energy 6
Total Playtime: 00:22:55 min
Straight and restless, wild and loud, this one is grown organic and the euphoric atmosphere will guide you through the summer season. Welcome back to our label boss Einmusik, the world traveler with his special and precise sound. "Falcon" is a milestone for the dancefloor scene with it's shimmering and wide open build up. Starting without breaks and into games "Tonina" is the one with the rolling, hands aloft groove. Layer over layer it becomes a typical Einmusik production with an epic break where you can feel the air vibrating in emotions. Travelling together from continent to continent with their amazing and unique live set, "Lagoon" is showing the musical unity of Einmusik and Jonas Saalbach. Such a banger bringing your body in permanent vibrations with swinging clicks and clips and the most peaceful attitude new journeys can create.