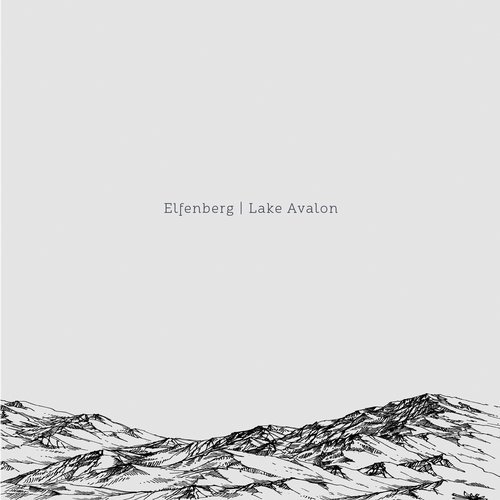 RELEASE: Elfenberg / Lake Avalon
ARTIST(S): Elfenberg, Lake Avalon
REMIXERS:
LABEL: Stil Vor Talent Records, SVT225
GENRE: Lossless, Melodic House & Techno
RELEASED: 2018-07-13
AVAILABLE FORMAT: 320Kbps + FLAC
DOWNLOAD SIZE: 64.03 MB
TOTAL TRACKS 4
Lake Avalon – Atlantis (Original Mix) (08:28) / 11A, 123bpm

Energy 6

Lake Avalon – Celestia (Original Mix) (06:17) / 09A, 123bpm

Energy 6

Elfenberg – Kigelia (Original Mix) (06:53) / 10B, 122bpm

Energy 6

Elfenberg – Satao (Original Mix) (06:19) / 11B, 122bpm

Energy 6
Total Playtime: 00:27:57 min
The opener Atlantis acts like an immersion in viscous chords sustained for the entirety of the track, with synth arrays lighting up the lead in what can be described as an ultimate suspense-builder.

Celestia amps up the pace, while exploring a similar sound print characterised by radiating synth rays wrapped up in liquid percussion.

Elfenberg showcase a murkier soundscape, as Kigelia plunges in with a tribal drumline and ethereal percussion. Exotic elements come about in the shape of chanting vocals and atypical whistles, blending in seamlessly with the melody.

Last but not least, what makes Satao special is its evocative production, kicking off as a slow burner, with enough sometimes-subtle-sometimes-abrupt shifts to sustain an upbeat and punchy tempo fit for stirring up the dancefloor.