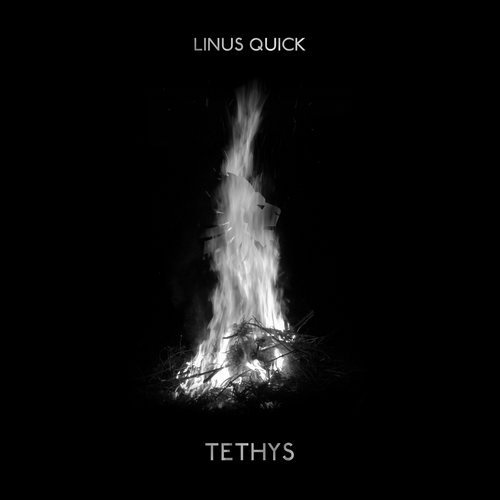 RELEASE: Tethys
ARTIST(S): Linus Quick
REMIXERS:
LABEL: We Are The Brave, WATB022
GENRE: AIFF, Techno
RELEASED: 2018-09-07
AVAILABLE FORMAT: 320Kbps (+ AIFF)
DOWNLOAD SIZE: (44.17 MB MP3)
TOTAL TRACKS 3
Linus Quick – Tethys (Original Mix) (06:06)

/ Cm, 127bpm

Linus Quick – Nebulas (Original Mix) (06:51)

/ Dm, 131bpm

Linus Quick – Neso (Original Mix) (06:19)

/ C, 127bpm
Total Playtime: 00:19:16 min
Not known to rest easy, We Are The Brave are back and ready to churn out some mega tunes your way for this summer. Its not like they haven't done so already with some absolute tunes from Gary Beck, Alan Fitzpatrick, Boxia and the recent vocal slammer 'Poison' from the one and only Skream. We're proud to hear that We Are The Brave tracks have reached clubs and festivals far and wide, road tested to the max and always guaranteed to bring the 'Rave' to a town near you.

Whilst we've had a few shiny new artists of late, none the less with some insanely massive tracks to fist pump your night to – Linus Quick is a producer who has been around for some time, known for his acid electronica influenced beats. Alan has taken note, and confirms he's a fan……

"I have been aware of Linus' music for some time, but I really love his current vibe and some of his most recent productions really caught my attention" says Alan.

Taking a new path for this release, both 'Tethys' and 'Nebulas' are the more down downtempo atmospheric cuts, expansive warped atmospheric synth work accompanied by chiming bell like elements and perfectly balanced percussive drive.

The chunky brooding synth stabs found in 'Neso' joined by that punchy kick drum fire things up, yet the track still remains uplifting. "I'd say there is a lot more to come from him as his sound develops and I am excited to be working with him on We Are The Brave" – Alan

Very much a new sound to be bought to We Are The Brave, and we love it.