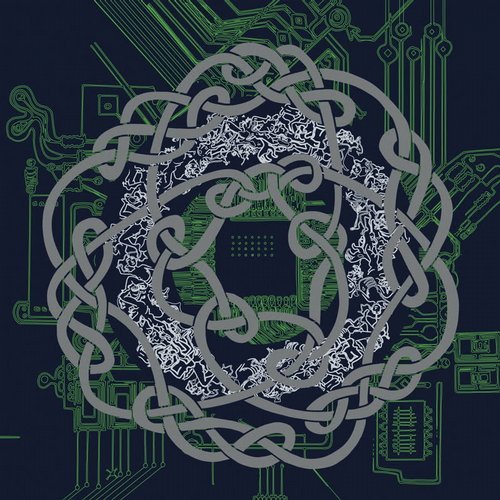 RELEASE: The Midnight Orchard
ARTIST(S): Neville Watson
REMIXERS:
LABEL: Don't Be Afraid Records, www.electrobuzz.net
GENRE: Techno
RELEASED: 2018-11-30
BITRATE: 320Kbps
DOWNLOAD SIZE: 145.80 MB
TOTAL TRACKS 12
Neville Watson – Interna Externa (Original Mix) (02:52)

/ E♭maj, ╳bpm

Neville Watson – Come On In (Original Mix) (05:56)

/ Bmin, 76bpm

Neville Watson – Anarcho Midnight (Original Mix) (05:52)

/ Bmaj, 131bpm

Neville Watson – Reet Dux (Original Mix) (05:55)

/ A♭maj, 95bpm

Neville Watson – Eine Kleine Emusik (Original Mix) (06:04)

/ Emin, 92bpm

Neville Watson – The Returning (Original Mix) (03:56)

/ Emin, 90bpm

Neville Watson – Twin Tub (Original Mix) (06:16)

/ Cmaj, 150bpm

Neville Watson – Dee Sides (Original Mix) (05:13)

/ Bmin, 134bpm

Neville Watson – We Own The Night (Original Mix) (04:00)

/ Bmin, 111bpm

Neville Watson – 4am In The Trees (Original Mix) (05:45)

/ D♭maj, 81bpm

Neville Watson – Displays Of Brotherly Love (Original Mix) (05:03)

/ Amin, 121bpm

Neville Watson – Phosphorescent (Original Mix) (06:04)

/ Amin, 117bpm
Total Playtime: 01:02:56 min
Neville Watson returns to DBA with The Midnight Orchard, his first full-length in five years. Watson is a key figure on the electronic music scene at large and has made regular appearances on Don't Be Afraid, as well as on celebrated imprints such as Crème Organization, Clone and Rush Hour, where he released some of his best-known work alongside Kink.
In a crowded landscape of factory-line jack trax and synthesis for the sake-of-it, it's little surprise that Watson's physical, arresting takes on house and techno have been such a staple in the record bags of the world's leading DJs for the past twenty years. Throughout The Midnight Orchard, Watson seamlessly bridges his futurist leanings gleaned from a lifelong commitment to electronic music with the anarchic spirit of his acid-house heritage.
The record still finds catharsis in the relentless pulse that has defined Watson's life since his early residencies where he peddled ecstatic escapism to towns on the commuter belts of London, notably via his involvement in seminal Reading party Checkpoint Charlie. However, there's a more somber, arguably introspective and perhaps even somewhat wistful tone at play throughout. This might surprise those who've invested their feet and hearts in tracks with titles like Night Of The Inflatable Muscleheads and Everything I Know About House (I Learned on Facebook).
In a move away from his previous musical leanings, The Midnight Orchard embraces a distinctly more UK sound, unapologetically chronicling the paranoia that can be found skirting the euphoria of rave. And while Watson has avoided the eyebrow-arching pitfalls of the self-serious DJ full-length, it must be noted that the rhythms here are more skittering, the atmosphere less jubilant and the signature lo-fi hiss, fully popularised and bastardised since Watson's last album, has taken on a more fore-boding tone.
Meanwhile, the atmosphere elsewhere harks to a more idealistic world, particularly on the cascading and subdued Eine Kleine Emusik, and the euphoric We Own The Night. Twin Tub and Reet Dux provide dubby, sensual moments of escapism. There's uncompromising, hard-nosed rhythms on Dee Sides, and cosmic electro throughout 4am in the Trees. The album then concludes in a bold fashion with Displays of Brotherly Love and the resolutely hopeful atmosphere of Phosphorescent.
Reflecting decades of immersion in club culture and taking inspiration from wider-found sounds, The Midnight Orchard is loaded with thrilling parallels and a sense of genuine unpredictability. Tracks like Come On In and Anarcho Midnight are layered with unease, utilising pitch dark arpeggios and skittish, growling electronics to devastating effect.
Having dedicated the last eighteen months of his life to the studio, Watson has recorded what is undeniably the most unexpected music of his career. Amid the dark-ness, The Midnight Orchard has borne fruit.