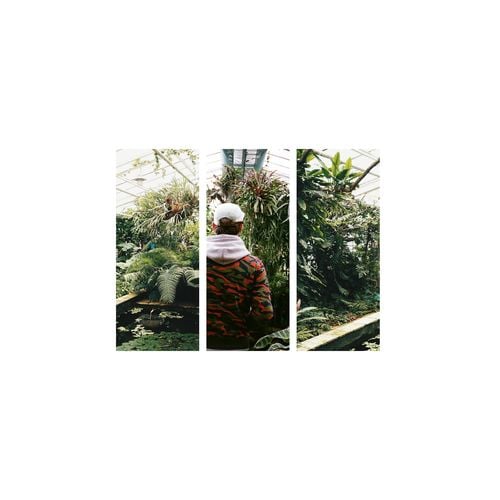 RELEASE: Hometown Glory EP
ARTIST(S): Paradiso Rhythm
REMIXERS:
LABEL: Paradiso Rhythm /
GENRE: Lossless, House, Techno
RELEASED: 2018-10-22
AVAILABLE FORMAT: 320Kbps + FLAC
DOWNLOAD SIZE: (54.04 MB MP3)
TOTAL TRACKS 4
Paradiso Rhythm – East Coast Groove Diamond (05:40)

/ , bpm

Paradiso Rhythm – Freedom Is The Message (05:31)

/ , bpm

Paradiso Rhythm – Theo's Prophecy (06:03)

/ , bpm

Paradiso Rhythm – Hangin' Out With Mike And His Waldorf (06:19)

/ , bpm
Total Playtime: 00:23:33 min
As you may already know, year 2017 was pretty good to me. I had the opportunity to release my very own house cuts all around the world. From Slovakia to US, UK, Mexico and Australia.

I released vinyl tracks on the almighty WOLF Music, Petrole and Dream Raw; and digital tracks on Step Back Trax, Love Story, Dansu Discs, Nerang and Hustler Trax and, yeah, I'm very grateful for it.

Back to 2018!
I'm proud to present the first EP on my own sub-label House of Unity Black which is going to be all about the "black gold" called "vinyl".