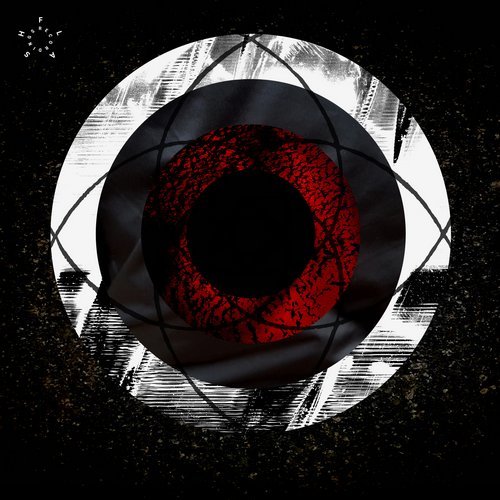 RELEASE: Resilience EP
ARTIST(S): Black Lotus
REMIXERS: Florian Meindl
LABEL: FLASH Recordings, FLASH211
GENRE: Techno
RELEASED: 2019-01-25
BITRATE: 320Kbps
DOWNLOAD SIZE: 54.75 MB
TOTAL TRACKS 4
Black Lotus – Resilience (Original Mix) (05:42)

/ Amin, 130bpm

Black Lotus – In Abundance (Original Mix) (05:57)

/ A♯maj, 136bpm

Black Lotus – Geometry (Florian Meindl Remix) (06:07)

/ Dmin, 140bpm

Black Lotus – Geometry (Original Mix) (05:59)

/ Amaj, 140bpm
Total Playtime: 00:23:45 min
Supported by

Ame, Antonio De Angelis, Arnaud Le Texier, Brando Lupi, DJ Pete, Dave Miller / Abstract Division, Dustin Zahn, François X, Ilario Alicante, Jeroen Search, Jon Hester, Marcel Dettmann, Marco Bailey, Nicolas Bougaieff, Norman Nodge, Orde Meikle / Slam, Pan-Pot, Philipp Strobel / Aufnahme-Wiedergabe, Phone, Radio Slave, Richie Hawtin, Ryuji Takeuchi, Sam Paganini, Submerge, Truncate, Yotam Avni & many more…

_________________________________________________________________________________________________________________

Massive kick drums and relentless rhythmic elements, accompanied by a characteristic old school approach dominate Black Lotus' debut on FLASH Recordings and deliver an alluring trip into her mind.
While the Berliner sharpens her profile with this solid four track EP, she also allows to explore a glimpse of the sheer endless expanses of her futuristic vision in music.

Black Lotus beams you straight into a galactic journey by unfolding her raw, repetitive and pounding drums right with her very first track 'Resilience'.
Constant yet elastic bleeps from interstellar dimensions and heavy hitting and sharp percussive elements send one through imaginary rooms of speed, circulation and contrast.

With tangible elegance the record continues along the entrancing textures of 'In Abundance', where the dreamy experience takes the next level of deepness. Ever-evolving sounds travel and float amongst the rich and dense resonating pads, giving an ethereal touch.

The edgy remix of 'Geometry' injects energy and intensity and lets the heart pump at over 140 bpm before easing into the less intricate Original Mix, portraying her final vortex into the Black Lotus Hole.

Liquid mind-trip techno with a stable formula at its best, featuring a stormy modular interpretation from label boss Florian Meindl.

Play it loud!