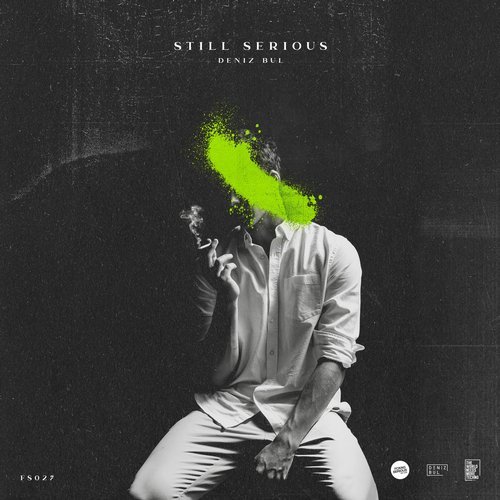 RELEASE: STILL SERIOUS
ARTIST(S): Deniz Bul
REMIXERS:
LABEL: FCKNG SERIOUS, FS027
GENRE: Techno
RELEASED: 2019-02-22
BITRATE: 320Kbps
DOWNLOAD SIZE: 38.71 MB
TOTAL TRACKS 2
Deniz Bul – STILL SERIOUS (Original Mix) (08:04)

/ Cmaj, 125bpm

Deniz Bul – BLACK SHEEP (Original Mix) (08:46)

/ Gmaj, 125bpm
Total Playtime: 00:16:50 min
Our family member Deniz Bul is back with his "STILL SERIOUS EP" that includes two brandnew tracks.
The A-side "STILL SERIOUS" can be considered a striking representation of our label's musical direction with its vigorous drums and bassline on the one hand but also smart and beautiful scraps of melody on the other hand. Home-made and bloody honest as we can expect it from Deniz as usual.
"BLACK SHEEP" takes up the A-side perfectly, however it comes around the corner with a more dramatic and hypnotic touch that demonstrates Deniz' multifaceted production skills.
Deniz, Deniz, Deniz, how come such a nice and humorous fella like you manages to continuously drop one hellishly deep, arse-kicking banger after another! Well, keep your recipe for yourself as long as you won't stop doing what you do best.