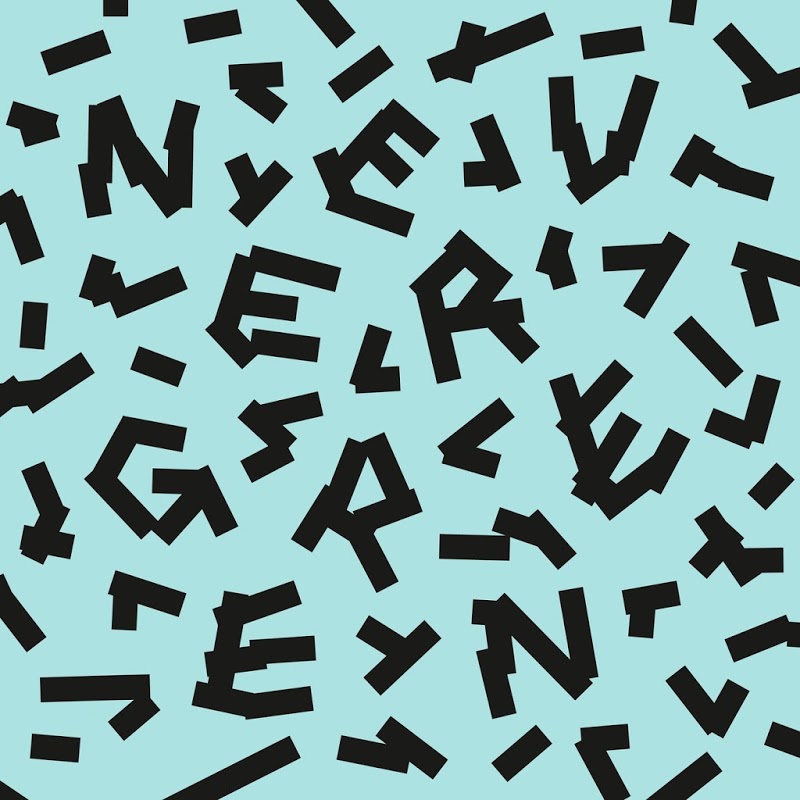 RELEASE: Nevergreen
ARTIST(S): Johannes Volk
REMIXERS:
LABEL: Cocoon Recordings, COR12161DIGITAL
GENRE: Techno
RELEASED: 2019-03-01
BITRATE: 320Kbps
DOWNLOAD SIZE: 33.64 MB
TOTAL TRACKS 2
Johannes Volk – Nevergreen (07:29)

Johannes Volk – Awareness (07:03)
Total Playtime: 00:14:32 min
Johannes Volk's career began in 2006 with a real bang. "The Mysteries Of Tharsis Montes" 12-inch debut from the vinyl collector was released by none other than techno virtuoso Jeff Mills on his Purpose of Mission 6277 label. A special accolade indeed, which proves Volk's aesthetic connection to Detroit Techno, something he also demonstrates regularly on his own label Exploration Records. Following on from the "Tears and Walls" EP, his second release on Cocoon Recordings continues the tonal reference to the origins of techno in a highly unique style. "Nevergreen", with its driving sequencer synth, is a furious and mechanical workout with a harsh industrial vibe and unbelievable string textures that will shake the dance floor to its foundations. On the B-side "Awareness", Volk conjures up an unforgettably romantic soundscape without sacrificing any energy. After a solid minute, the foggy horizon opens up to one of those rare yet incredibly valuable moments, when you suddenly want to embrace the whole world from inside the club. With "Nevergreen" Cocoon Recordings presents an outstanding new 12″ release to usher in 2019 and in doing so, sets a high standard for the coming year.
[fap
track url="https://soundcloud.com/cocoonrecordings/sets/johannes-volk-nevergreen-cor12161″ title="play" share
link="" cover="" meta="" layout="simple" enqueue="no" auto_enqueue="no"]
Download
Direct Downloads