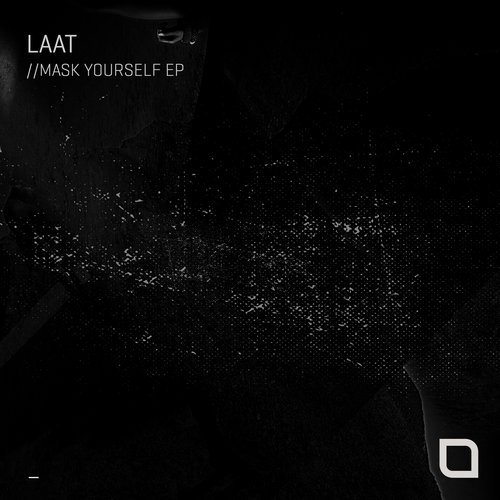 RELEASE: Mask Yourself EP
ARTIST(S): LAAT
REMIXERS:
LABEL: Tronic, TR311
GENRE: Techno
RELEASED: 2019-02-04
BITRATE: 320Kbps
DOWNLOAD SIZE: 60.87 MB
TOTAL TRACKS 4
LAAT – Mask Yourself (Original Mix) (06:18)

/ Amaj, 128bpm

LAAT – State Of Play (Original Mix) (07:49)

/ Amaj, 125bpm

LAAT – Cloudrunner (Original Mix) (06:49)

/ F♯min, 127bpm

LAAT – Mask Yourself (Dub Mix) (05:33)

/ Amaj, 128bpm
Total Playtime: 00:26:29 min
With 2019 only just getting started, Tronic is already storming out of the gates strong. Kicking things off with a friend of the family LAAT. No stranger to Tronic, this rising Dutch producer is bringing the heat with the Mask Yourself EP. A constellation of thundering filthy beats and a melodic frenzy to drive every dark sweaty club into a hypnotic affair. A1 delivering Mask Yourself, a thunderous low end combined with a haunting vocal, hammered by Christian Smith already. A2's State Of Play is pushing the envelope with its pulsating bass and mysterious melody driving that pressure cooker culminating into an explosive release. With Cloudrunner feeling like a high energy pursuit and on closing duties a stripped down version of Mask Yourself, for the techno purist, this release has something for everyone.