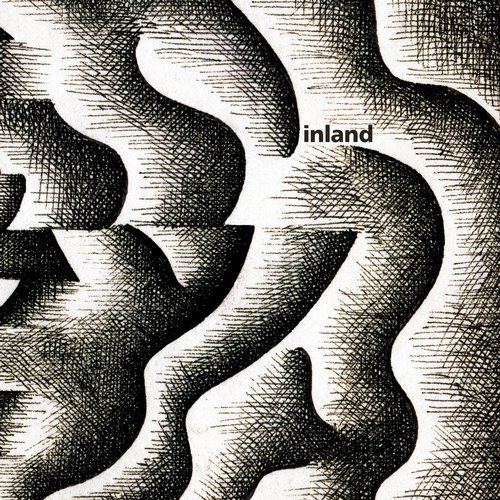 RELEASE: Time Leak
ARTIST(S): Inland
REMIXERS:
LABEL: Figure / FIGUREX05
GENRE: lOSSLESS, Techno
RELEASED: 2019-03-18
AVAILABLE FORMAT: 320Kbps (+FLAC)
DOWNLOAD SIZE: (64.32 MB MP3)
TOTAL TRACKS 4
Inland – Stainless (Original Mix) (06:18)

/ A♯maj, 134bpm

Inland – Swerv (Original Mix) (06:50)

/ Amin, 132bpm

Inland – Time Leak (Original Mix) (10:00)

/ Gmin, 132bpm

Inland – Time Leak (Crystalised Tool) (04:35)

/ Bmaj, 132bpm
Total Playtime: 00:27:43 min

After having appeared twice on the Figure SPC series, Inland (aka Ed Davenport / @counterchange-inland) now arrives on Figure, providing a trio of well-honed, first-grade club-material.
Out the gate comes 'Stainless' – an electrifying piece of machine-power which, already bursting with energy, still manages to turn it up a few notches.
Next up, the seasoned producer turns in a powerful chord-rooted tool: 'Swerv' is driven by tides of shimmering beauty along a sea of pounding drums. One to behold is the epic B-side, which amounts to a trance-inducing, enveloping synthetic vortex of sound. A long journey that is deeply rewarding, and for buyers of the digital release even comes as a 'crystalised' bonus-version.