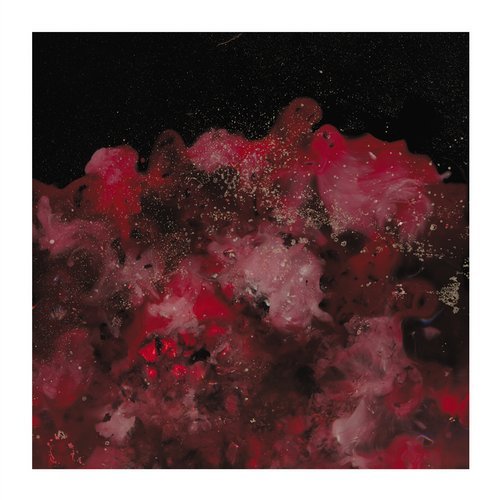 RELEASE: A Fire In The Sun
ARTIST(S): Marino Canal
REMIXERS:
LABEL: Siamese, SIAMESE011
GENRE: Melodic House & Techno
RELEASED: 2019-03-15
BITRATE: 320Kbps
DOWNLOAD SIZE: 57.40 MB
TOTAL TRACKS 4
Marino Canal – A Fire In The Sun (Original Mix) (07:29)

/ A♯min, 124bpm

Marino Canal – Her Perfect Sky (Original Mix) (05:03)

/ Gmaj, 120bpm

Marino Canal – White Atlas (Original Mix) (06:29)

/ Amin, 123bpm

Marino Canal – Distant Borders (Original Mix) (05:56)

/ D♯min, 118bpm
Total Playtime: 00:24:57 min

Marino first got our attention with a tune called 'Can't feel' a few years back. We played that track for ages, followed him since then and his music always found a way into our sets. Since we started the Siamese label he was always on the wish list to make a record for us and after his successful debut on the latest 'Siamese Anthology' EP we can finally reveal a full EP from Marino Canal.
The title track 'A Fire In The Sun' has been a permanent tool for us since we got it. It is changing the mood especially in the first part of our sets, letting us go many directions after it. It's calm but powerful, emerges suddenly but then goes back to its steady groove.
'Her Perfect Sky' is Adrian Schweizer's favourite and was featured in the recent and highly anticipated Cercle set we played right in the French Alps. It did fit perfectly to the surrounding and we really had the perfect sky that day.
Next up is 'White Atlas' which reminds us a bit of the minimal era. There have been a few tracks back then which had enormous depth and warmth and this one goes a bit into this direction, with a catchy but darkish melody.
'Distant Borders' marks the perfect finish for us, a nicely moody track that doesn't try to steal the show but works in its own way.