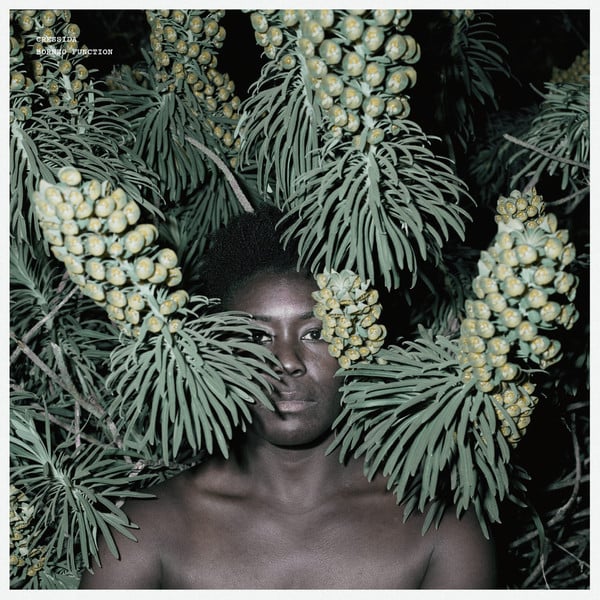 RELEASE: Borneo Function
ARTIST(S): Cressida
REMIXERS:
LABEL: VOITAX, VOI 015
GENRE: Bassline, Dub Techno, Grime, Drum n Bass, Breaks
RELEASED: 2019
BITRATE: 1504Kbps
DOWNLOAD SIZE: 222.03 MB
TOTAL TRACKS 4
Cressida – Borneo Function (06:03)

/ , bpm

Cressida – No Luv Ting (04:32)

/ , bpm

Cressida – SansF (04:56)

/ , bpm

Cressida – What Are You Like (04:40)

/ , bpm
Total Playtime: 00:20:11 min

Following on from his heavy-hitting »Hymn to Lust«, Cressida returns to VOITAX with »Borneo Function«. Four heavily-swung, tectonic plates of dub-meets-techno reveal a deeper side to this talented producer's palette.
Rummaging through his collection of old albums and pirate radio mix tapes, Cressida was taken back to the grime and dub soundtrack of his formative years in London. The EP's dusty breaks, 8-bit bleeps and murky sublines hark back to those good old days, while tense drones and clanging percussion echo the impact relocating to Berlin had on the producer; the allure of the city's techno pulse has clearly left an indelible mark.
The resulting sound is a playful blend of bass-heavy, half-step rhythms and broken techno, brimming with that cheeky attitude Cressida is known and loved for.