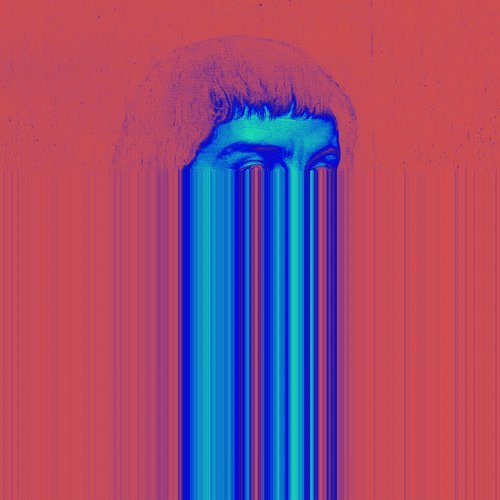 RELEASE: Tongue Tied
ARTIST(S): LKF Project
REMIXERS: BOg, Edu Imbernon, Innellea
LABEL: ATLANT / ATL026
GENRE: LOSSLESS, Melodic House & Techno
RELEASED: 2019-04-08
AVAILABLE FORMAT: 320Kbps (+FLAC)
DOWNLOAD SIZE: (66.91 MB MP3)
TOTAL TRACKS 4
LKF Project – Tongue Tied (Original Mix) (06:36)

/ Amin, 120bpm

LKF Project – Tongue Tied (Edu Imbernon Remix) (07:52)

/ Amin, 124bpm

LKF Project – Tongue Tied (Innellea Remix) (07:50)

/ Amin, 120bpm

LKF Project – Tongue Tied (BOg Remix) (06:50)

/ Amin, 123bpm
Total Playtime: 00:29:08 min

ATL026 takes us to the warmth of spring with a sumptuous vocal courtesy of innovative French trio LKF Project, the combined vision of Adrien and Marc Antoine (aka Villanova) with Michel Saurin. The package includes very special remixes by Edu Imbernon, Innellea and BOg.
'Tongue Tied' continues ATLANT's mission to find unique and memorable vocal tracks that cross genres to provide those special club moments. You can expect to hear much more of LKF Project as they build on a fine debut for Agoria's Sapiens with classy studio mastery, analogue instrumentation, soothing lyrics, beautiful strummed bass and soft seductive tones. 'Tongue Tied' embraces you with warmth, emotional depth and just the right measure of sugary goodness to be sweet to the taste, making you yearn for more.
ATLANT is proud to welcome aboard our good friend Edu Imbernon. A true pioneer with his originals, Edu is also a complete master at the art of remixing. From The XX's 'Crystalised' to BOg's 'Shila' Edu always adds new dimension and perspective. Here Edu's re-imagining harnesses the emotional vox, while adding a fresh flowing groove. Impeccably judged melodic layers hang in the air, as Edu leads you to an imperious and poignant breakdown before letting the bass wash over you. Perfect for a special terrace set in the full glow of summer.
Ausberg/Munich duo Innellea have come a long way since their ATLANT debut 'Napoleon' became a core part of sets by Tale Of Us. This led to EPs on Afterlife, Adana Twin's TAU and an Innervisions Secret Weapon. With a CV like this you just knew the guys remix was going to be killer. Innellea turn 'Tongue Tied' into a simmering, vibrant, percussive gem as they extend the lyrics across the track. Thrashing echoed lines become ever more urgent before an addictive hook now takes over as the club waits to erupt. These Innellea guys just get better and better !
Closing out ATL026 is our very own head honcho. On receiving the raw demo BOg immediately had a personal vision for this release and just knew he had to remix 'Tongue Tied'. With a maturity in approach BOg weaves one of his magical sonic journeys, at first teasing with a solitary repeated arp as the unique vocal takes centre stage before adding deep bass pules and elegant layers. The track builds almost subconsciously, drawing the listener in deeper, entrancing you with the purest of melodies before gently ebbing away as the beats ride out … making you lost for words.