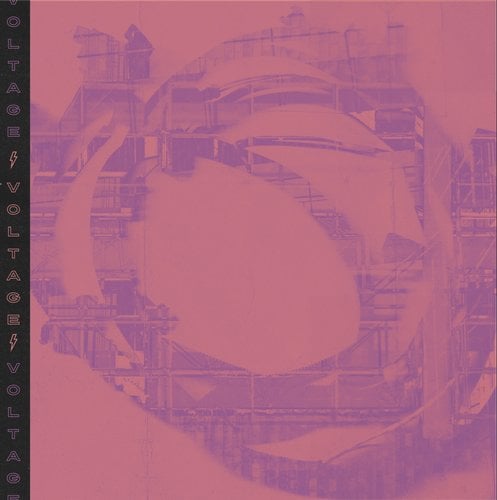 RELEASE: Wiring Harness – Original
ARTIST(S): Altinbas, Cassegrain, Luigi Tozzi
REMIXERS:
LABEL: VOLTAGE, VOLT001B
GENRE: Techno
RELEASED: 2019-05-17
BITRATE: 320Kbps
DOWNLOAD SIZE: 39.59 MB
TOTAL TRACKS 3
Altinbas – Prologue (Original Mix) (06:02)

/ Amin, 130bpm

Cassegrain – Crush (Original Mix) (05:56)

/ Gmin, 132bpm

Luigi Tozzi – Oplite (Original Mix) (05:15)

/ Bmin, 126bpm
Total Playtime: 00:17:13 min

Voltage Festival is happy to release a special 4×12" vinyl compilation for its fifth anniversary that being held on the 10th and 11th of August this year. The unique gatefold compilation and the Zener Diode EP will see the light of day on the 10th of May. In the following three weeks three more EP's will follow. The Wiring Harness EP will be released on the 17th of May.