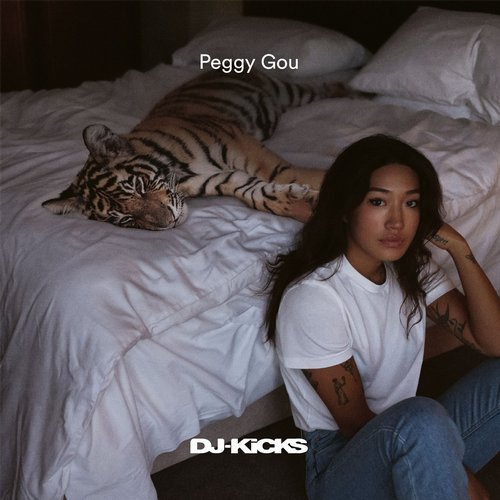 RELEASE: Pert
ARTIST(S): Hiver
REMIXERS:
LABEL: K7 Records, K7382S1
GENRE: Electronica / Downtempo
RELEASED: 2019-05-02
BITRATE: 320Kbps
DOWNLOAD SIZE: 16.20 MB
TOTAL TRACKS 1
Hiver – Pert (Original Mix) (07:03)

/ Amin, 128bpm
Total Playtime: 00:07:03 min

!K7 has announced the 69th edition of its long-running mix series DJ-Kicks. The next DJ-Kicks is curated by Berlin-based artist Peggy Gou and comes out June 28. Peggy Gou's 73-minute mix features music by Aphex Twin, Kode9, and more. There are also tracks by Peggy Gou herself. Below, check out the Hiver's "Pert" from the mix. Plus, check out the album cover, which Peggy Gou says is a nod to her Korean heritage.