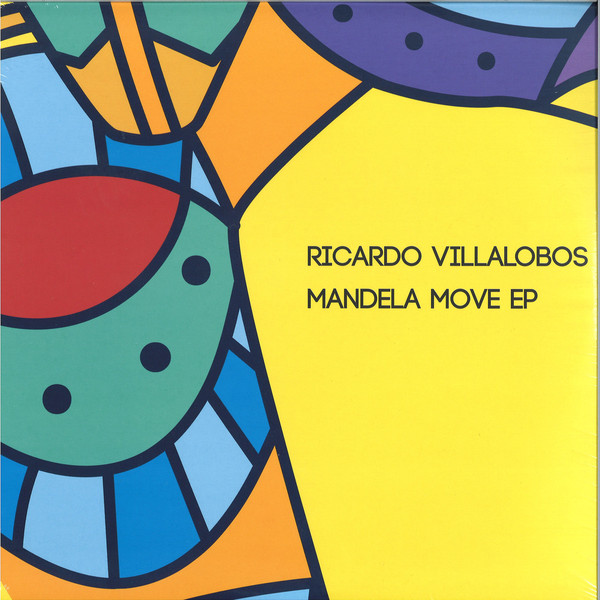 RELEASE: Mandela Move EP
ARTIST(S): Ricardo Villalobos
REMIXERS:
LABEL: Deset / DESET02
GENRE: Lossless, House, Minimal, Vinyl
RELEASED: 2019
AVAILABLE FORMAT: 320Kbps + FLAC
DOWNLOAD SIZE: (120.75 MB MP3)
TOTAL TRACKS 4
Ricardo Villalobos – Beetglass (13:01)

/ , bpm

Ricardo Villalobos – Ectroscop (13:32)

/ , bpm

Ricardo Villalobos – Fontec (12:59)

/ , bpm

Ricardo Villalobos – Mandela Move (12:54)

/ , bpm
Total Playtime: 00:52:26 min

The noise travelled through the jungle as the train weaved along the bumpy line. The railway track was old and rugged, it had not been used for many years since the great gold rush and was as rickety and unstable as they come. The sound of the steam engine bumped and rumbled under the strain of the pace. The sound which fell from either side of the line then cascaded between the tall, towering trees. The sunlight beamed down through the murky leaves, it was muggy and hot, dense and sticky. Soon night would fall and the train would be long gone but the damaged remained. This was the Mandela Move….
Ricardo Villalobos returns to fine form with a tribal infused, percussive laden EP for Deset. The acclaimed producer hasn't released much of his own material as of late so this is a special treat.