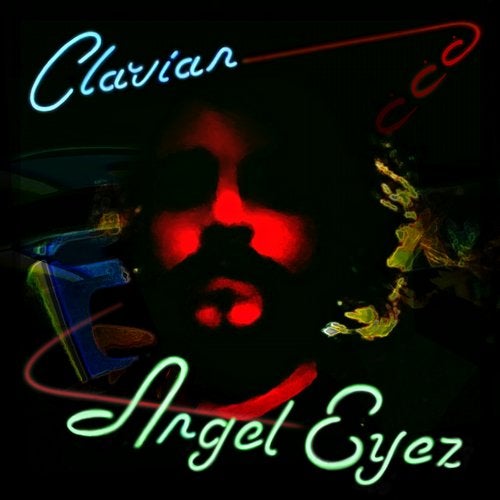 RELEASE: Angel Eyez
ARTIST(S): Clarian
REMIXERS:
LABEL: Culprit / CP085
GENRE: AIFF, Techno
RELEASED: 2019-07-15
AVAILABLE FORMAT: 320Kbps + AIFF
DOWNLOAD SIZE: (42.58 MB MP3)
TOTAL TRACKS 3
Clarian – City Of Islands (Original Mix) (06:13)

/ Amaj, 123bpm

Clarian – Angel Eyez (Original Mix) (06:36)

/ Amin, 126bpm

Clarian – Invisible Suicide (Original Mix) (05:43)

/ C♯min, 120bpm
Total Playtime: 00:18:32 min
Through the dense fog of dance music anonymity, past the airbrushed, manicured landscapes of image self-promotion, there sometimes breaks through a warm neon glow of an uncontained talent and personality. A genuine article. A real deal.
Montreal native, emo-techno/the new New Wave bard, Clarian, is that and then some. The occasion of Clarian's appearance on Culprit is a creative shot in the arm for the LA-bases label – and a cause for celebration. His "Derail The Reptile Revolution" maxi-EP (2016), remixes and guest vocal contributions prior have all bore a mark of a unique artist on a thrilling musical ride.
Clarian's new Culprit release, "Angel Eyez" finds the Kompakt, Turbo, MFR (among others) artist wading beautifully through the strains of summer-ready electronica uplift, murky psychedelic textures and Motor City percussive drive – often in the same song. Defying easy categorization, always bold and imbued with Clarian's offbeat whimsy, "Angel Eyez" is the dance music we love and the dance music we need