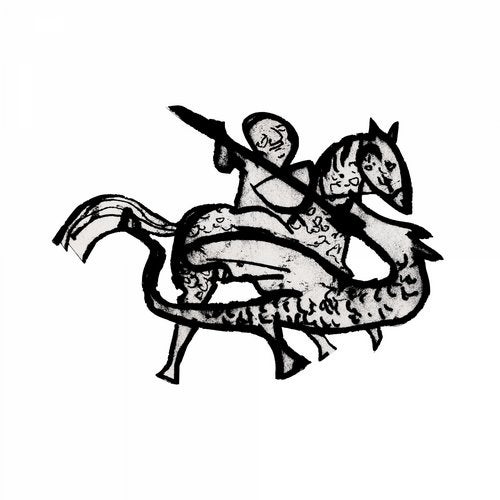 RELEASE: Utterly Prone To
ARTIST(S): Isabassi
REMIXERS:
LABEL: Fox & Hound Recordings, FHR003
GENRE: Techno
RELEASED: 2019-07-05
BITRATE: 320Kbps
DOWNLOAD SIZE: 95.46 MB
TOTAL TRACKS 8
Isabassi – Tedious Dungeon (Original Mix) (04:40)

/ Fmaj, 133bpm

Isabassi – Teach Me How to Wait (Original Mix) (05:12)

/ A♯maj, 140bpm

Isabassi – There Is No Empty Space (Original Mix) (05:35)

/ Dmin, 116bpm

Isabassi – Time and Speed Are Not Related (Original Mix) (03:38)

/ Fmaj, 134bpm

Isabassi – Water Wall Can't Be Hammered (Original Mix) (02:46)

/ Dmaj, 80bpm

Isabassi – GEM (Original Mix) (07:02)

/ C♯min, 130bpm

Isabassi – Eerie Tropical (Original Mix) (06:56)

/ Fmaj, 143bpm

Isabassi – Emo Discard (Original Mix) (05:42)

/ Amaj, 120bpm
Total Playtime: 00:41:31 min
Named after a good local pub in London, Berlin/UK based label Fox & Hound Recordings focuses on the abstract areas of dance music. The label showcases everything from experimental to the hard hitting. With a catalog consisting of two EPs released in 2018: one from New Zealand producer EBB and the other from owner and producer Cocktail Party Effect, the label makes a comeback this year with a new 8 track Mini LP from Brazilian Berlin-based producer Isabassi. Already known for stirring up the bass music scene, her release "Utterly Prone To" captures the essence of her live sets (all tracks are recorded in one take) and brings a solid mixture of distorted dance floor rollers and harsh noise atmospheres.